Sexual abuse: How Baltimore Archdiocese is circumventing law to save its financial interests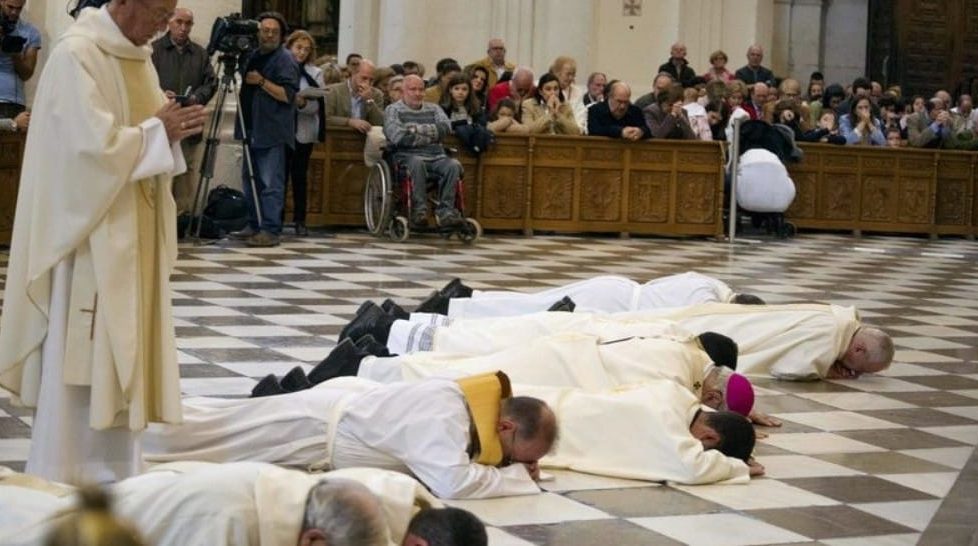 Source: Reuters
The Archdiocese of Baltimore filed for U.S. bankruptcy protection on Friday, saying it intends to seek a settlement of sex abuse claims by people who allege they were abused as children by Catholic priests.
The bankruptcy filing was spurred by a Maryland state law set to take effect on Oct. 1, which would allow survivors of sexual abuse to file new lawsuits regardless of how long ago the abuse occurred, according to the Archdiocese's court filings.
Maryland's attorney general has said that there are more than six hundred known survivors of clergy abuse in the state, numbers that the Archdiocese said it could not verify.
The bankruptcy filing will help the Archdiocese compensate victims equitably while allowing to Church to continue operations and preserve its "limited resources," Archbishop William Lori said in a statement.
"The knowledge of our present-day accountability measures will necessarily lead to healing for victim survivors, nor repair the harm they suffered," Lori said. "To be sure, conversations with victim-survivors have taught me that neither I nor the Archdiocese can undo what was taken from them."
David Lorenz, Maryland leader of the Survivors Network of those Abused by Priests, said that it was "unconscionable" for the Archdiocese to file for bankruptcy "even before the first case is filed" under Maryland's new law.
"They have circumvented the will of the Maryland legislature," Lorenz said.
The Archdiocese of Baltimore is the oldest Catholic diocese in the United States, serving over 485,000 in several Maryland counties. The archdiocese has between $100 million and $500 million in assets and between $500 million and $1 billion in liabilities, according to a Chapter 11 petition filed in U.S. Bankruptcy Court in Baltimore.
Sex abuse lawsuits have driven several other Catholic dioceses into bankruptcy. New York and California have previously passed laws similar to Maryland's Child Victims Act, causing a wave of Catholic bankruptcies in those two states. Six of New York's eight dioceses have filed for bankruptcy in recent years, and the dioceses of Oakland, Santa Barbara and San Francisco sought Chapter 11 protection earlier this year.
Previous Catholic bankruptcies have led to large settlements for abuse claims, such as a $121.5 million 2022 settlement in the bankruptcy of the Santa Fe Archdiocese. Many of the dioceses that filed for Chapter 11 after recent changes in state law remain in bankruptcy without finalized settlements.
https://www.reuters.com/world/us/baltimore-archdiocese-files-us-bankruptcy-address-sex-abuse-lawsuits-2023-09-29/
DISCLAIMER: The author is solely responsible for the views expressed in this article. The author carries the responsibility for citing and/or licensing of images utilized within the text.