After unconstitutional act of Jharkhand Assembly speaker, now samajwadi party MLA Irfan Solanki demands room for Namaz in UP Assembly.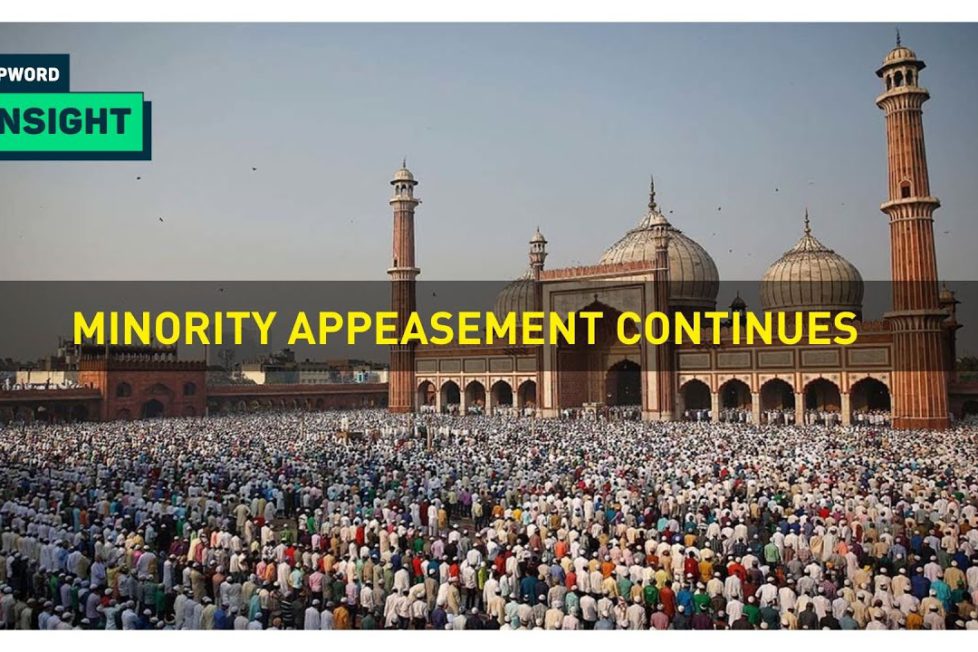 On 2nd September, Jharkhand Vidhan Sabha Secretariat declared that that room number TW 348, in the new Assembly building of Jharkhand, has been allotted to offer the Namaz. The Jharkhand assembly speaker Ravindra Nath Mahato seems to be unapologetic about laying this unconstitutional step .A government building has been given to offer Namaz but no one bats an eye. No outrage could be witnessed in social media from a particular lobby who claim themselves to be secular. The flag bearers of secularism seems to be cowering behind a lamp post. Time and again, Hindus of this country are being betrayed by the political parties who holds the badge of secularism.
And now another case came up from Uttar Pradesh where a Samajwadi Party MLA ,Irfan Solanki came with a demand of a Namaz room at Uttarpradesh Assembly. Irfan Solanki wrote to UP speaker Hridya Narayan Dixit demanding a Namaz room for muslims to offer prayers. He came up with an argument that he had to face problems offering namaz during the session of the assembly. He gave the examples of Bihar assembly where a seperate room is being alloted to offer Namaz.
In the persuit of muslim vote bank, it seems congress and it's allies can dig to any extent. It is not surprising to see this demand coming from a political party whose neta Mulayam Singh Yadav ordered to fire bullets at innocent Ram Bhakts.
DISCLAIMER: The author is solely responsible for the views expressed in this article. The author carries the responsibility for citing and/or licensing of images utilized within the text.