Another Hindu youth murdered in Karnataka over 'Hijab' controversy, but Minorities are unsafe in India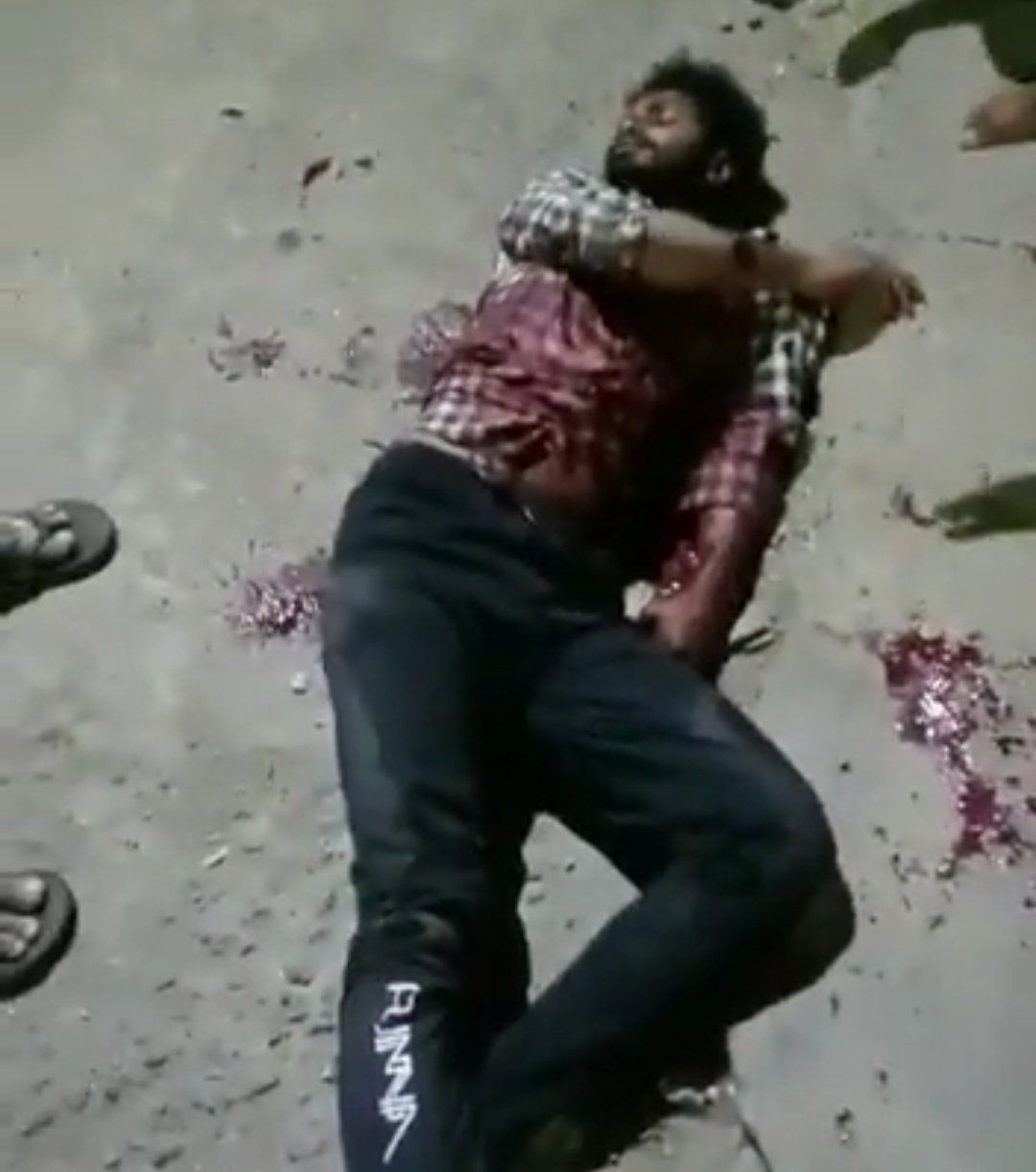 A 26-year-old Harsha was murdered on Sunday at around 9 pm in Karnataka's Shivamogga.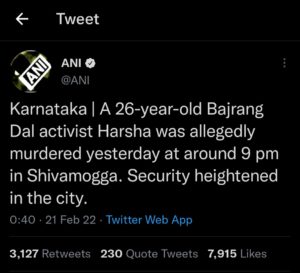 It is alleged that Harsha has been murdered for the facebook posts against unnecessary Hijab controversy in schools. Harsha was also actively campaigning for secular uniform in school/colleges.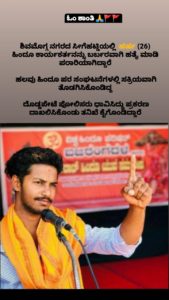 It must be noted that in last few days, this has been another hate crime against the Hindus in India. Kishan, Rupesh and now Harsha – a 26 year old Bajrang Dal activist has been brutally murdered in Karnataka. All of them were youths who were quite religious and unapologetic of their Hindu roots. According to sources, Harsh was sharing pictures of students wearing saffron shawls on Facebook.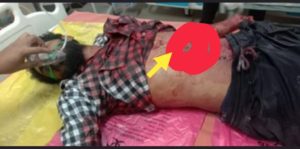 One can definitely see the beauty of secularism in India : On one hand, Muskan remains unharmed and gets media coverage for shouting communal and provocative slogans whereas Harsha gets murdered just for merely sharing pictures on Social Media. 
That's Indian version of secularism for you and that's your fate as a Hindu in the country!!
DISCLAIMER: The author is solely responsible for the views expressed in this article. The author carries the responsibility for citing and/or licensing of images utilized within the text.