Delhi court denies bail to Sharjeel Imam who conspired to cut Northeast from India during anti-CAA protests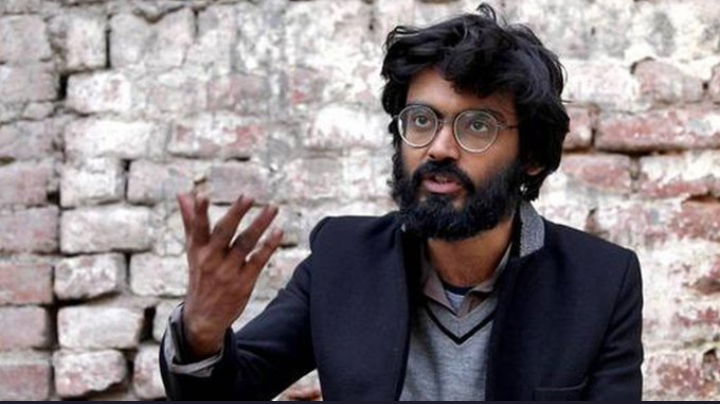 Delhi court denies bail to Sharjeel Imam who conspired to cut Northeast from India during anti-CAA protests by calling off and urging muslims to block the chicken neck corridor. He asked the muslims to block the corridor in order to stop the movement of security forces. While denying bail to Sharjeel Imam, the judge quoted Swami Vivekanand "We are what our thoughts have made us; so take care about what you think; Words are secondary; Thoughts live; they travel far."
While dismissing bail plea of Sharjeel Imam, one of the prime accused in Delhi riots case, the court observed that, a cursory and plain reading of the speech dated 13.12.2019 reveals that same is clearly on communal/divisive lines. The tone and tenor of the incendiary speech tend to have a debilitating effect upon public tranquility, peace and harmony of the society. Therefore, in the facts and circumstances of the present case and considering the contents of speech dated 13.12.2019 which tend to have a debilitating effect on the communal peace and harmony, I am not inclined to grant bail to applicant/accused Sharjeel Imam at this stage. The accused cannot claim any parity with co-accused as his role is entirely different from other co-accused. Application moved on behalf of applicant/accused Sharjeel Imam for grant of regular bail stands dismissed.
Because of the denail of the bail of Sharjeel Imam, a particular lobby which usually sides with jihadist forces are not happy. Eulogizing of Sharjeel Imam is going on in a full flow, Islamism sympathizer are using Sharjeel Imam's IITian degree as an excuse to demand his bail.
DISCLAIMER: The author is solely responsible for the views expressed in this article. The author carries the responsibility for citing and/or licensing of images utilized within the text.