Congress Tribal MLA resigns from Congress after Rahul Gandhi says 'Congress as the most tribal friendly party'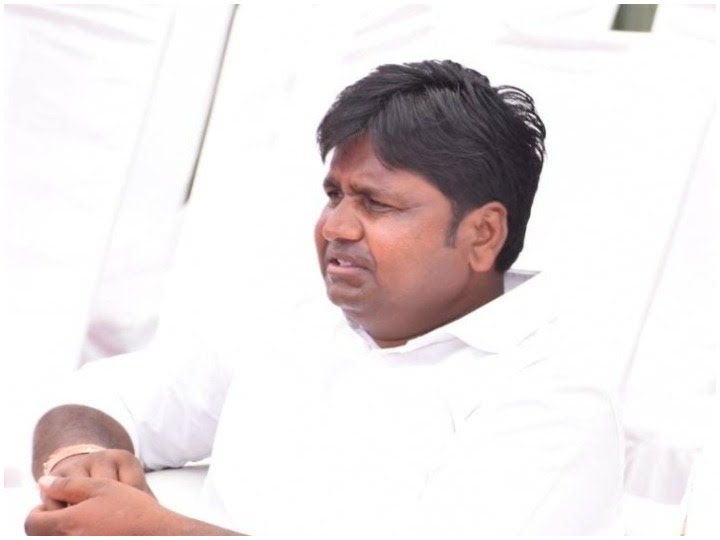 Congress MLA from Dungarpur, a tribal district of Rajasthan, Ganesh Ghoghra has resigned from the post of MLA. MLA Ghoghra is also the state president of Rajasthan Youth Congress. By the way, an FIR was also registered against this MLA who resigned a day earlier. In fact, Ghoghra and villagers had locked Dungarpur SDM, Tehsildar and many officers in the room of Panchayat Bhawan in the camp held on 17th May under the campaign with the administration villages in Surpur Panchayat. In this case, the police had registered a case against 60 people including MLA Ghoghra. The very next day after this incident, the MLA sent his resignation to CM Ashok Gehlot.
MLA Ganesh Ghoghra has also expressed his pain in his resignation. He says that the local administration is suppressing the voice of the people. After sending the resignation, MLA Ghoghra told the media that Dungarpur district administration is killing the rights of tribal people. He also demanded the removal of many officers including the District Collector and the Police Captain from CM Ashok Gehlot. The special thing is that just two days ago, Congress leader Rahul Gandhi had said that BJP exploits tribals and Congress is friendly to tribals.
Rahul Gandhi's statement proved to be false
Only after Rahul Gandhi's statement, Congress MLA today resigned saying that the tribals are being looted by the officials here in the Gehlot government. This is a big deal for the Congress because their claims were proved wrong by their own tribal leader. The MLA further told that when he raised his voice in his support to help the tribals, a case was also registered against him. Ghoghra told that for this reason he has resigned from the party. MLA Ganesh Ghoghra further said, no matter how many cases are registered, they will continue to raise their voice to the tribals.
While there is another technical mistake in the resignation of MLA Ganesh Ghoghra, instead of sending his resignation to the Speaker, he has sent his resignation to CM Ashok Gehlot . However, the copy has definitely been sent to the Speaker of the Assembly. Such resignations should not be accepted by the Speaker as per the rules. Unless the resignation is sent directly to the Speaker and the MLA himself presents his resignation to the Speaker, it is not accepted. On this basis, the resignation of another Congress MLA from Rajasthan, Hema Ram Chaudhary, has been rejected by the Speaker of the Assembly a few months back. In such a situation, this resignation of Ghoghra can be rightly considered a weapon of political pressure by the FIR registered against him.
DISCLAIMER: The author is solely responsible for the views expressed in this article. The author carries the responsibility for citing and/or licensing of images utilized within the text.