Anti-Hindu Haters FAIL in slamming & Shaming India. #ChicagoIndiaResolution defeated by city council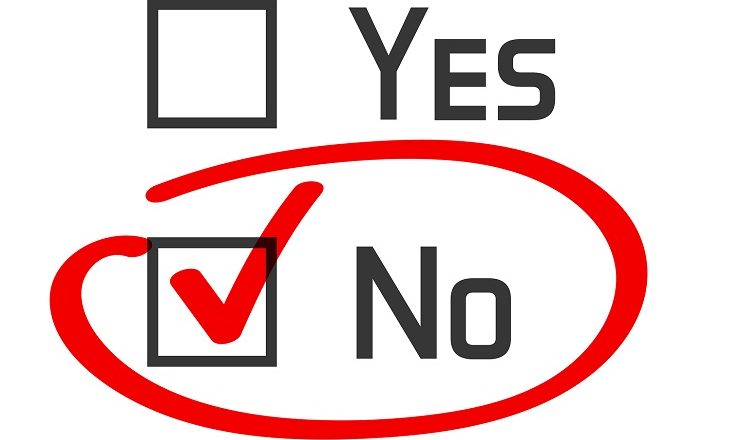 Izlamo-Libtards fail again
Hindus from all walks of life came together to defeat the RACIST, Anti-India, Anti-Hindu #ChicagoIndiaResolution pioneered by @ChiAlderwoman.
This is a turning point and a great lesson for all Hindu communities around the United States who have seen a growing phenomena of Hindu hate (#Hinduphobia, #Hindumissia) around the country.
The Biased resolution was all about internal Indian politics and frankly, Chicago, or any other city has no direct effect on the internal workings of a country.
It isn't Chicago's business to meddle in foreign countries' internal affairs.
It is interesting to note that right before the resolution failed, Alderwoman Hadden, a clearly uninformed and biased individual recommended a BIASED article from the @chicagotribune by biased 'journalist' @nausheenhussain in order to influence the vote in her favor.
Kudos to Hindus and especially Hindu Kashmiris for galvanizing movement to expose the anti-Hindu, anti-India cockroaches such as Hadden and Hussein.
Someone needs to take a look at where the funding was generated to turn public servants and journalist into low-life, sellout cockroaches.
Jai Shri Ram, Hindus! Carry on the good fight and expose adharmic rats in the U.S.
DISCLAIMER: The author is solely responsible for the views expressed in this article. The author carries the responsibility for citing and/or licensing of images utilized within the text.