Assertive Bharat -Nervous China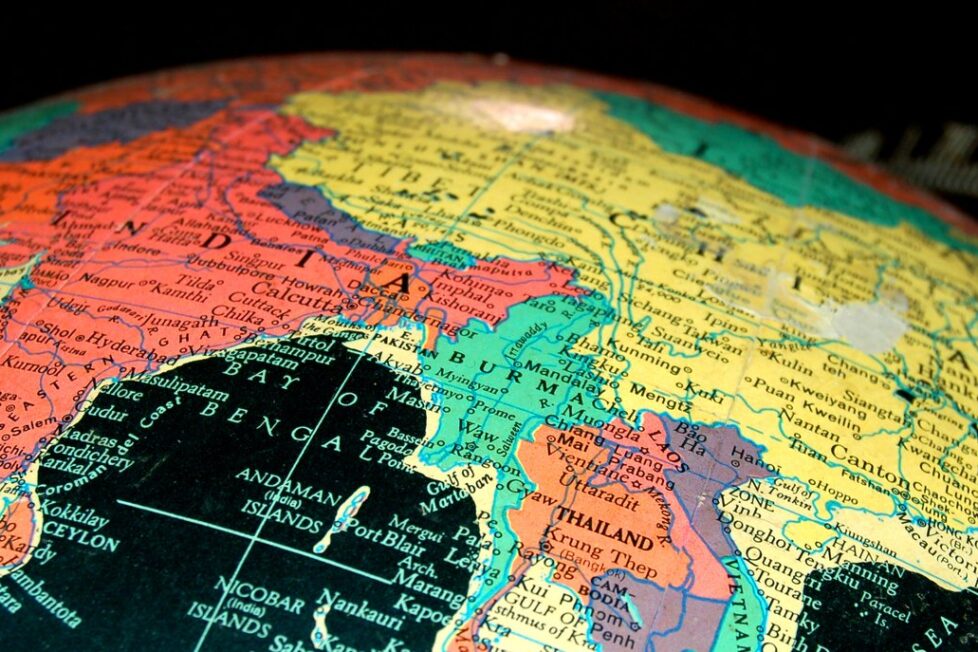 Chinese foreign ministry issued a press release and in a visibly shaken tone exhorted India not to make any move that may complicate the border situation. It went on to say that it has demarcated its national boundary with 12 nations through negotiations. The message is clear – India could have been 13th but then bad omen stuck them and Modi called out their bluff.

Indian side, led by Modi, with an absolute majority in the lower house and with a strong sentimental support across the country, is clearly giving adverseries back where it hurts. For the first time, in recent post Kargil war history, political leadership ordered Indian Air Force to cross the Line of Control (LoC) and caused huge damage to terror infrastructure. As we know, in a democracy, military takes orders from its civilian bosses and it goes without saying that Modi has conveyed the no-sense approach with Chinese on our borders. This is evident in all the skirmishes that we have been seeing in last few months, from Doklam to Galwan. For naysayers, it is enough to point out that in Kargil war, Indian military had the wherewithal to cross LoC but the then government did not allow it and similarly, despite reaching few kilometers near to Lahore in 1965, military retracted on orders from political establishment. In short, whatever happens on the border, it will be under the PM's direct supervision and command.

Modi has already communicated a hard line. Rajnath singh has been pulled back and he took lead in messaging to the world that top leadership is vested in Chinese face off. He reached Leh, pretty much announced and that is really something in the military protocols. His two statements indicate where we stand now. One, age of expansionism is over. It is a clear signal to Chinese to stop tinkering with borders as it will not be tolerated anymore. Second, we idolize the Krishna who carries the 'Sudharshna Chakra', meaning that we are ready to cut you to pieces if you cross your limits.

Economic hitback has already started and it is pretty strong. 59 apps banned, which analysts claim can hit China with a loss of over $6B. Power sector purchases are banned from China and Infrastructure sector is also being outlawed.

Symbolically, Modi has exited Weibo, Chinese Twitter equivalent and thus given a final message – enough is enough. No more Hindi Chini Bhai Bhai.
DISCLAIMER: The author is solely responsible for the views expressed in this article. The author carries the responsibility for citing and/or licensing of images utilized within the text.