Bengal Politics: BJP preparing to bring two new faces from Bengal in Rajya Sabha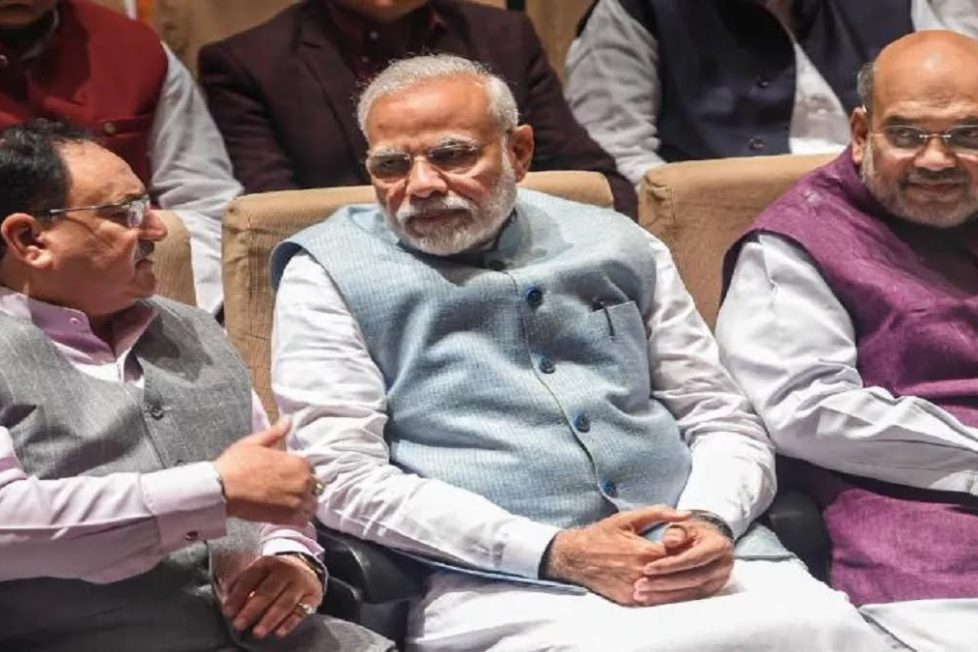 The tenure of senior BJP leaders from Bengal Swapan Dasgupta and Roopa Ganguly as President-nominated members in the Rajya Sabha is going to end this month. After this, the BJP is once again preparing to send any two faces from Bengal to the Upper House on these two seats going to be vacant. According to party sources, there is currently no BJP representative from Bengal in the Rajya Sabha. That is why the party wants to send representatives from here keeping in view the far-reaching objectives.
Mithun Chakraborty may go to Rajya Sabha in place of Roopa Ganguly
According to sources, the party has also started its exercise and many names are under consideration. There is a discussion that this time the party can send actor Mithun Chakraborty, who joined the party before the assembly elections last year, in place of Roopa Ganguly from Bengal.
Indications of this are also being seen from the fact that Mithun, who campaigned fiercely for the BJP in the assembly, suddenly appeared active in politics again last week after being away from politics for almost a year.
Before the Lok Sabha elections, BJP wants to give a big message
He reached the state BJP office in Kolkata for the first time after a year. There he also held a meeting with party leaders including state president Sukant Majumdar. While talking to the media, Mithun also said that now I will actively work for the party in the state.
In such a situation, it is believed that the BJP wants to send a big message to the Bengali voters before the 2024 Lok Sabha elections by sending Mithun to the Rajya Sabha.
Speculation being made on Amit Shah's visit to Sourav's house in Kolkata
Apart from this, the name of Dona Ganguly, wife of BCCI President Sourav Ganguly, is discussed in another seat. Union Home Minister Amit Shah, who visited Bengal in May last, had also visited Sourav's house in Kolkata and had dinner. Since then, there is a discussion within the party about sending Sourav or any of his wife to Rajya Sabha.
Dona Ganguly is also a famous dancer. However, BJP leaders have refused to say anything on this matter at the moment. Now everyone's eyes are fixed on whom the party sends to the Rajya Sabha from Bengal.
DISCLAIMER: The author is solely responsible for the views expressed in this article. The author carries the responsibility for citing and/or licensing of images utilized within the text.