China Giving Submarines to Pakistani Navy and developing its Island to curtail India in the Arabian sea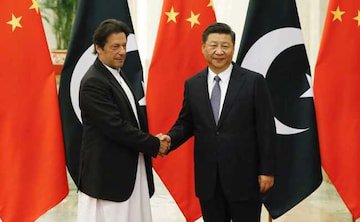 In the midst of the conflict between India and China in the Himalayan region which has flared up tensions across the border for the past few months, China has now decided to give its advanced warships and submarines to the Pakistani navy and could also take reins of two Pak Islands for developing and transforming it into naval bases for future purposes, From India's perspective this is a real shocker to us since both Pakistan and China are an all-weather enemy to India and increasing the military capability of Pakistan in the Arabian sea would be a cause of wary to India since its the only Arabian sea through which India can have access to central Asia via Iran, by enhancing the PAKISTAN naval strength and power would lead to a clash between India and Pakistan with China controlling Pakistan from behind the doors, during the 1971 war Indian naval forces successfully carried out crucial operations against Pakistan in Arabian sea which gave Pakistan such severe blows that about 1/3rd of the navy was perished in it and ultimately Pakistan was left with no option but to surrender, this tells us how significant Arabian sea was during the battle, China from 1960 onwards have used Pakistan as its proxy to counter India and many a times tried to block in UN any of the proposal which India introduces against Islamist Group of Pakistan, this shows how deep the understanding between them exist.
.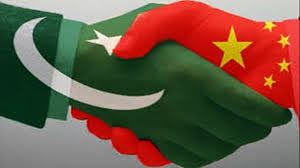 China and Pakistan have already launched their 'Sea Guardian 2020' which is a joint naval exercise started by them, now under this initiative, China will be building Submarines with the Pakistani navy to bolster its capability for maritime warfare, as per the recent reports China is selling its 054As frigates also known as Jiangkai 2 Frigate which is multi-role frigates, the price of the deal is not disclosed, the Type 054A class is equipped with the surface, subsurface, anti-war weapon, sensors which are its key features, China will jointly construct its Air independent Power Submarines (AIP) with Pakistan of the Type 039B 'Hanger class' submarine which is almost double the size of the navy fleet used by Pakistan, it is variant of the 039 yuan types of the Chinese navy, construction will be done by China's CSIC and Pak's Karachi Shipyard Engineering Welfare (KSEW), this would absolutely expand Pakistan's navy and whenever tension gets high with India China always arms Pakistan which is adversary of India, CPEC is also very critical to China under which they are making road from Gwadar to Karakoram ranges and rogue state like Pakistan can in the future could go to any extent to harm the Indian interest and that's why China is giving them Submarines and due to any generosity towards Pakistan, this can have a detrimental impact on India as in the forthcoming years Pakistan can hinder our trade and commerce security, it could also aim at India's oil exploration sites in the Arabian sea, it is also a smoke alarm for a near possibilty of 2 front war with China and Pakistan from the India's perspective.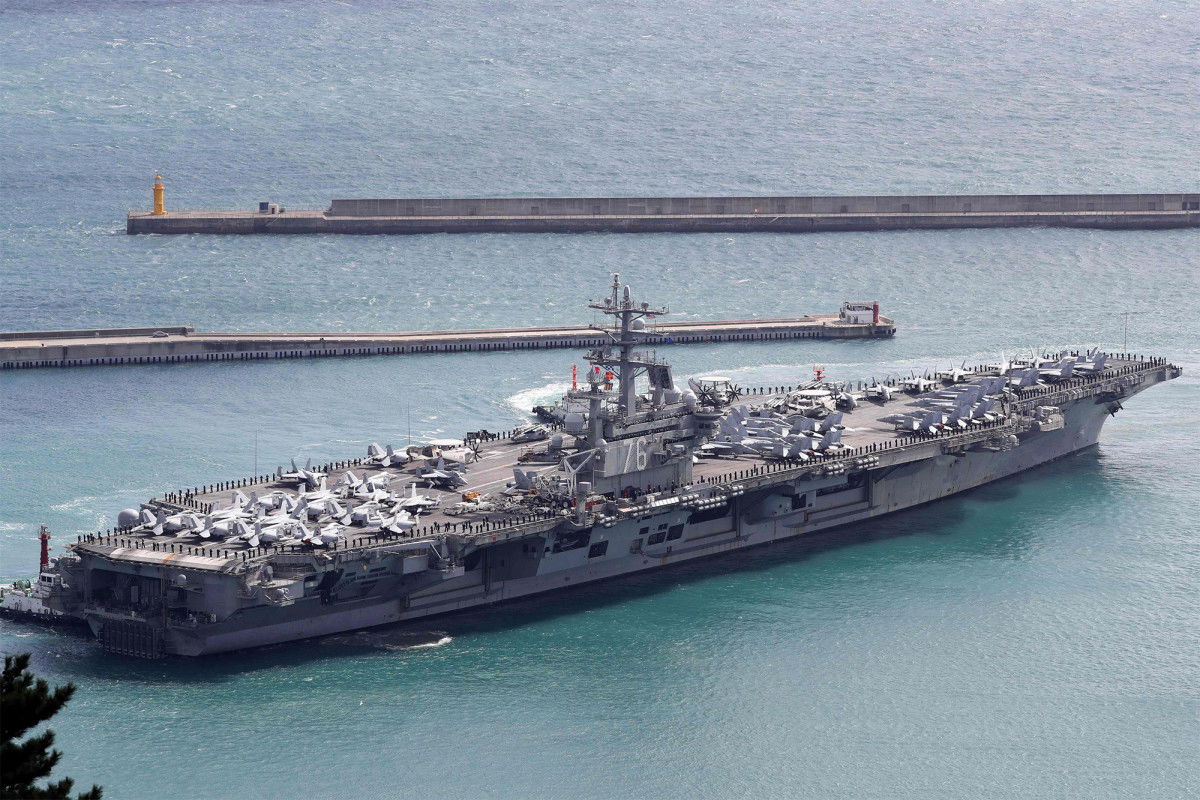 Pakistan Government has also decided to take the reins of two coastal islands from the regional Sindh govt which has stirred a huge uproar in Pakistan followed by protest from the opposition parties of Pakistan against this decision, as per the sources Pakistan govt will likely to handover under CPEC two islands Bundal and Bhuddo island which is located on the south of Karachi, Chinese are very well known for developing the island to the extent that of using it as strong military naval bases which enhance its strategic importance, the precedent of it is the South China Sea where China started building artificial islands to strengthens its assertion for territorial water claims, the similar playbook China and Pakistan can follow in the Arabian sea which could lead to tussle with India in the future. The opposition parties are very much skeptical of this move of Pakistan and vehemently started demonstrating against it, local Sindhi people and Baluch dissents are always against any Chinese installation like building a dam by China and Chinese companies operating there are also found indulging in nefarious activities like women trafficking of Pakistani girls and smuggling them to China, from Indian viewpoint we have to be very watchful of all these uncanny developments taking place in the territorial waters of our neighborhood since India has also about 1300 islands scattered along its coastline and many of them are uninhabited and therefore we need to increase our security for these Islands in the upcoming day, India cannot take that lightly at all, Pakistan has already taken a debt of $6.7 billion from China and so are trapped by china's vicious policy and now it has no option but to accept all the demands of China no matter how vigorously the native population will show its enmity towards it
DISCLAIMER: The author is solely responsible for the views expressed in this article. The author carries the responsibility for citing and/or licensing of images utilized within the text.