Kapil Mishra – the convenient scapegoat in Delhi riots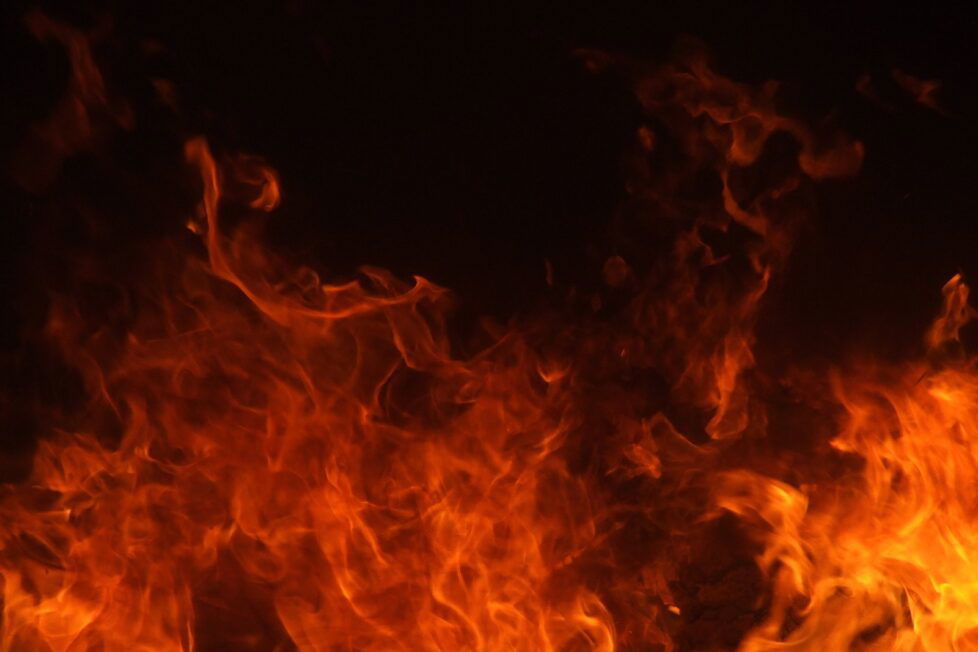 Media, especially the likes of NDTV and Scroll pushed for a narrative to castigate Kapil Mishra, who had requested Delhi Police, publicly to remove the blockade. While Delhi Police investigation found no involvement of Kapil Mishra in riots, it stumbled upon the trail of dubious funds leading to Congress, AAP and hate preacher Zakir Naik.

Per emerging details from Police investigations, Khalid Saifi, friends with Umar Khalid ( of JNU Tukde-Tukde gang) and Tahir Hussain (AAP), met Zakir Naik in Malaysia and was one of the main facilitators of the riots. The other player, Congress councillor, Ishrat Jahan, was arrested in March, 2020 for her role in the riots. Ishrat has also found to have received funds from suspicious routes in Ghaziabad and Maharashtra. Tahir Hussain met Khalid Shaifi and Umar Khalid in January at Shaheen bagh and planned the riots. Tahir has been caught red handed on social media instigating violence, throwing petrol bombs and stones from roof top.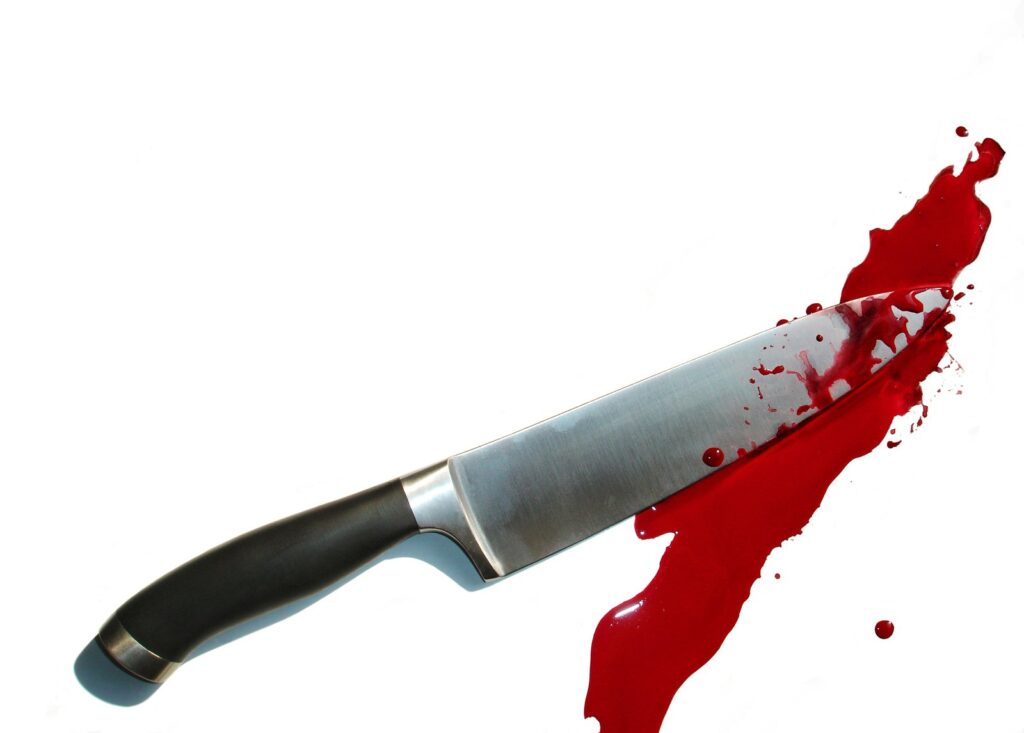 Riots were anti Hindu in nature and that is evidently clear with investigations revealing brutal mob lynching of Vinod Kumar Kashyap on 24 February 2020. He was a Dalit, who was killed by people shouting 'Allah-hu-Akbar'. Another known casualty was of Dinesh Kumar Khatik, who was shot dead from the roof of Rajdhani school, the hub of rioting.
Scroll.in tries to demonise Mishra by twisting his statement and reporting that he threatened to take law into his own hands if blockade is not removed. What transpired instead was the statement from Kail Mishra that pro CAA protestors would also come on streets if blockade is not lifted. If Shaheen Bagh was permitted then how is Kapil's statement indicative of anarchy?

It seems that the quest to claim a Hindu villain by anti establishment forces have claimed truth as the main casualty. But then, why should someone complain? The likes of Kapil Mishras have been dispensable to this narrative peddled for years. The problem now is democratization of information, which flows quicker than made up news and quashes the vile bigotry of vaning leftist communal ecosystem.
DISCLAIMER: The author is solely responsible for the views expressed in this article. The author carries the responsibility for citing and/or licensing of images utilized within the text.