Education of Hindu Refugee Girls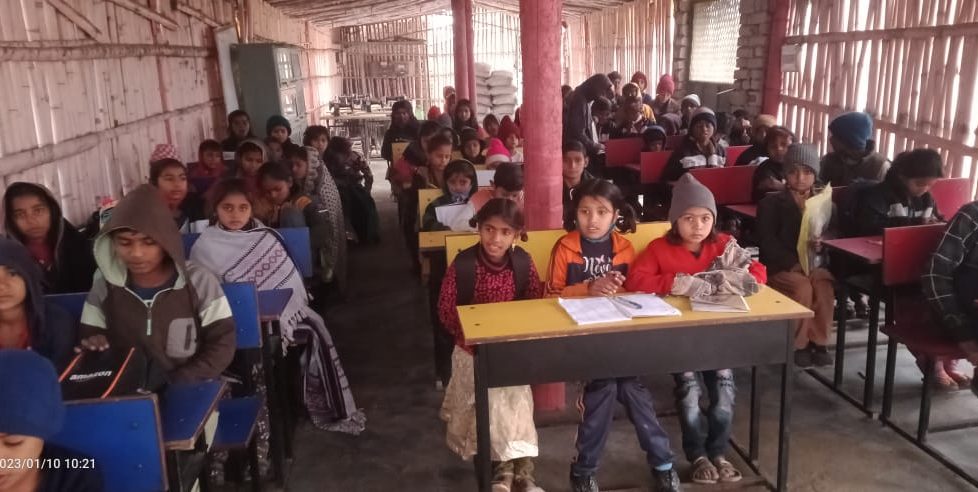 Since ancient times, women's education was not important due to many rulers, warrior ie male dominated society, but in this male-dominated society, Savitribai Phule fought for women's education. Due to her struggle, women were allowed to get education in that period. Savitribai Phule was the first female teacher in the country. Savitribai and her husband started the first indigenously run school for girls in Pune at Bhide Wada. She always try to educate the peoples. Her husband Jyotiba phule always support and helped her. They had to face many protests and violence, but there was a change in people regarding the importance of women's education.
In the present era, the importance of education has increased a lot and is continuously increasing.  Now if we want to make our future better and brighter, then it is very important to get education for that.  Education is not needed by people of any one religion, caste, class or community but by all.  As much as a man needs education today, a woman also needs it to the same extent.  Both men and women should get equal and independent opportunities to get education.  An educated society can be built only by meeting both men and women.
On the contrary, this is not the case in Pakistan. There, Hindu girls cannot get education because going to school can put their life and liberty in danger.  The population of Hindus in Pakistan is mostly poor and their representation in the country's legislative system is negligible.  Most of Pakistan's Hindu population is settled in Sindh province where they have no choice but to live amongst a  hostile Muslim residents.  They often complain of harassment by extremists. Many Hindu girls living in Pakistan are kidnapped, forcibly converted and married to Muslims. According to the Pakistan Hindu Council, religious persecution, especially forced conversions, remains the foremost reason for migration of Hindu.
Apart from lack of education, all these problems are forcing Hindu families to leave Pakistan. They are coming to India to save their honor and dignity.  These Hindu Pakistani miscreants have to start their life from absolutely zero. But all these Hindu families are very happy to come to India because here their children can get education which is not available in Pakistan.
A school for primary education has been set up in the refugee camp located in Adarsh ​​Nagar, Delhi. Here, all children get primary education, after which they are able to get admission in nearby government schools for further education.
Basic education is the right of every citizen, but in Pakistan, it is a novelty for Hindu children, specially girls. If the women of every household are educated then they can solve all the problems of their homes.  Women education also helps in building a good society. Being able to read and write is something which is taken for granted by us, but one has to see the joy and happiness on the faces of these Hindu Pakistani girls when they are in a classroom. It is infectious.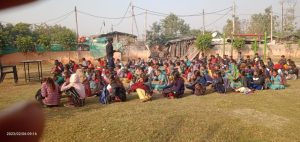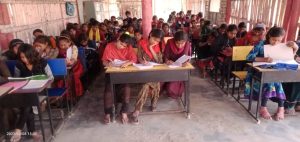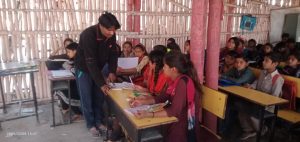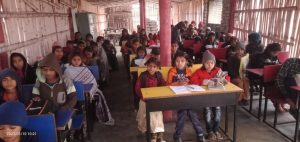 DISCLAIMER: The author is solely responsible for the views expressed in this article. The author carries the responsibility for citing and/or licensing of images utilized within the text.