Faced injustice in medical procedure of Indian air Force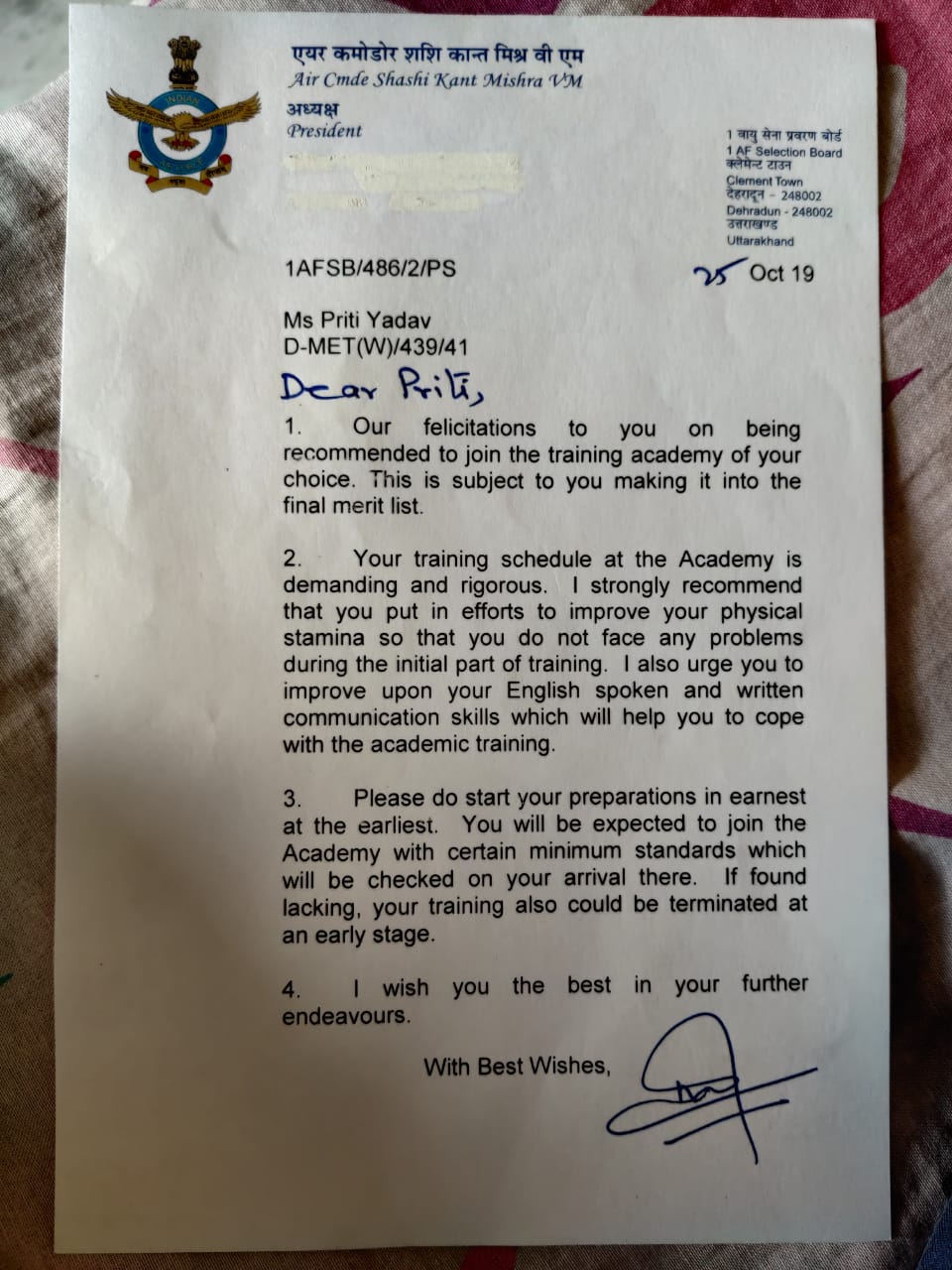 I am Priti Yadav,I faced injustice in medicals of Indian Airforce.
I got recommended in Indian Air force for joining as Flying officer in Meteorology Branch for the course commencing in August 2020 on 25 October 2019 at SSB centre Dehradun. I had my medicals for the same in January 2020 at AFCME, Subroto Park, New Delhi where I was given temporary rejection for carrying angles of elbows stated as 24& 22degrees for left & right hand, the permissible limit is 18 degrees in Airforce for females.
I appealed against this decision and in my appeal medicals at Army Base Hospital, Delhi Cantt, the Army doctor rejected me Stating my angles as 19 degree & 11 degree for left & right hand this time. .
Then I was given a third chance for revive medical at Army RR Hospital, Delhi where the doctor stated my angles as more than 18 degrees in both hands and said I must have faced some hand injury like fracture during my lifetime I very discouraged by this as I have never had any hand injury till date.
After this being a daughter of Ex-Serviceman in Indian Navy I got my angles measured in an ECHS empanelled Hospital where my angles came out as 11& 12 degrees on left and right hands.
Then, to be more sure I got my angles measured at Safdarjung Hospital, Delhi through Scanogram test which is the most sophisticated way measuring angles. In the report my angle came out as 11 & 12 degrees which are well within the limits given by Air Force
It is a case of total injustice as per the medical reports there is a huge difference in angles that can be seen in reports. The 22 & 24 degree changed to 19 & 11 degree in appeal medical board at Army Base Hospital and again they changed to 20 and 22 degree in the review medical board.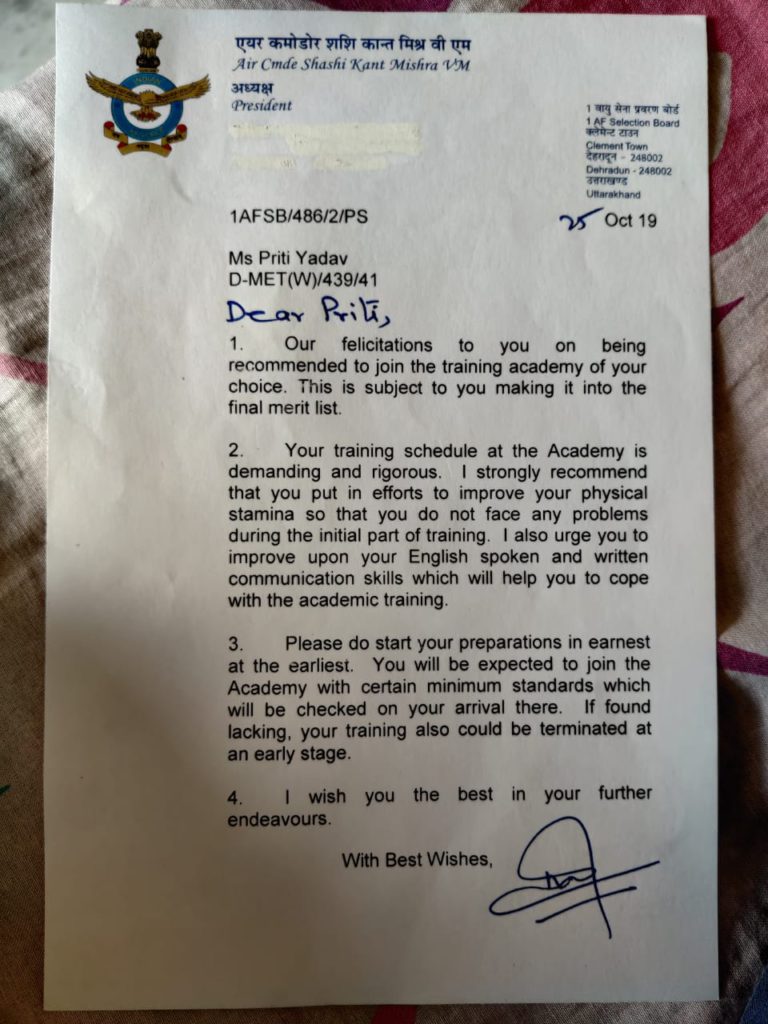 Priti Yadav
DISCLAIMER: The author is solely responsible for the views expressed in this article. The author carries the responsibility for citing and/or licensing of images utilized within the text.