Stories of Hindu Pakistani Refugees-4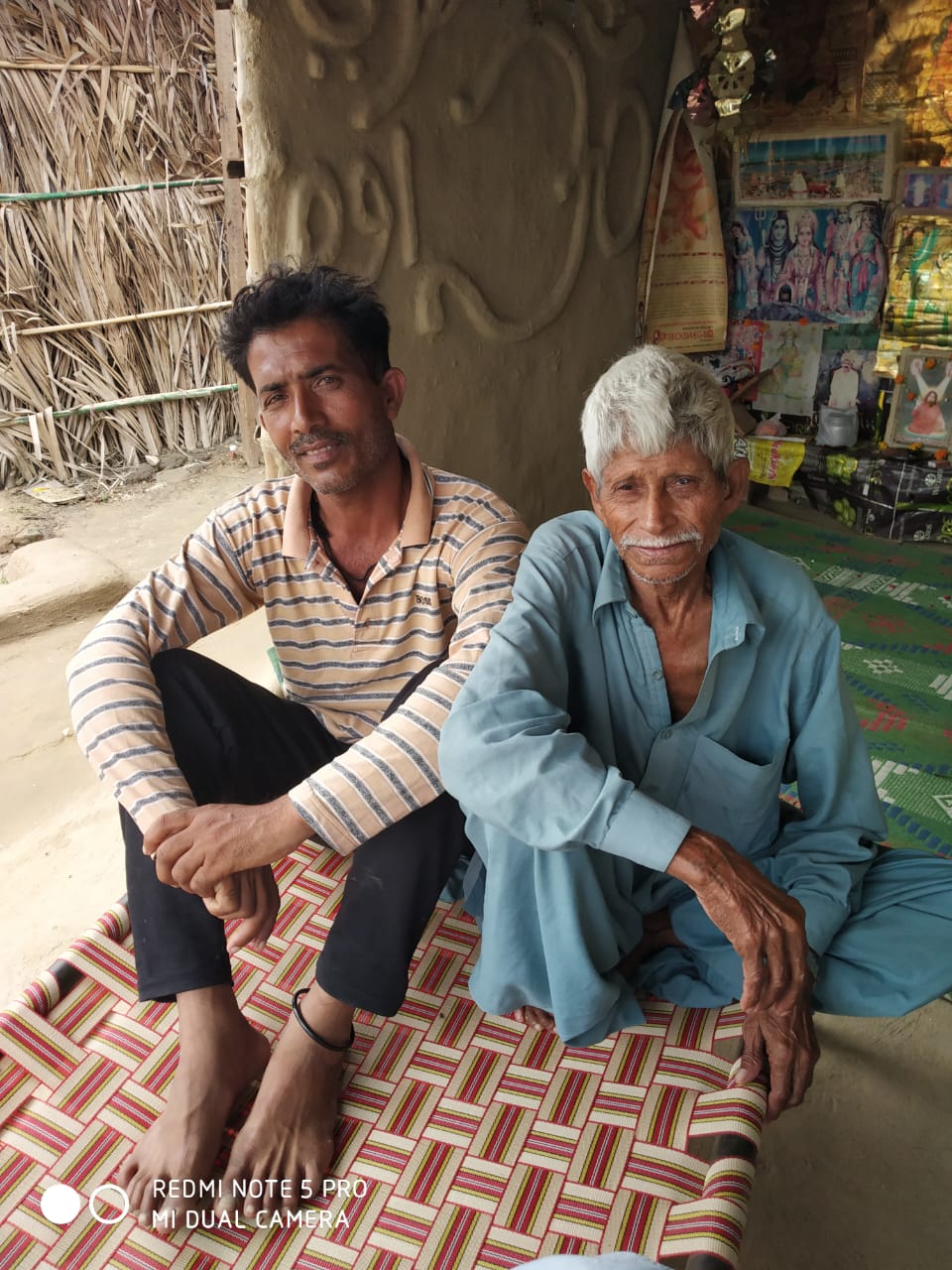 Thousands of Hindus from Pakistan come to India every year, resulting in an ongoing decrease in Pakistani Hindus population. There are three big reasons for this
– Kidnapping and forced conversion of Hindu girl children and women
– Forceful take over of property and businesses of Hindus
– Not being able to practice Dharma
This problem is common to all the families I have talked to so far. Apart from this there are many other reasons but every Hindu family has to face these three problems.
Today we have brought the story of one such Hindu family in this episode of our series.
Dharmu Bhai is the head of the family we are going to talk about today. His wife's name is Bhuri. Dharmu Bhai has 2 sons – Ganesh and Mohanlal, and 2 daughters – Meena and Rami.
In 2016, Dharmu Bhai arrived in India with his parents, wife and children. His father Nathuram is a very gentle man. Nathuram says, "I have taught my children to follow Hindu religion since childhood, earn less money but never compromise with your Hindu religion". The effect of his father's words was that Dharmu Bhai always kept his religion ahead of everything else.
Recalling an incident in Pakistan, Dharmu Bhai says, "I used to live in Sindh region of Pakistan. We were very friendly with the Muslims in our neighbourhood. I used to work as a tailor in a shop owned by a Muslim. Everything was going well. I saved some money while working for many years and I bought my own tailor shop. Because I had faith in religion from the beginning, I performed havan in my shop and placed the picture of Hanuman on the board. I also installed a small statue of Hanuman ji. Me and my whole family were very happy that now we will not have to go to someone else for work. It was only a few days since my work started that the Muslims there started protesting. They could not tolerate that till yesterday, how the person who was working below us stood on his feet today. They told me that I can only run my shop if I remove the photo of Hanuman ji from it, otherwise they will remove it. I didn't want any kind of dispute because I knew that if there is any dispute then only we will be in trouble, so I myself removed the statue of Hanuman ji from there. I cannot express in words what I was feeling while doing this".
Dharmu Bhai further says, "After this incident, I started thinking that in a country where I have been living since childhood, if I cannot follow my religion here, then what is the use of living in this country. I made up my mind to leave Pakistan and come to India".
However, Dharmu Bhai's elder brother and his family are still in Pakistan. Dharmu Bhai also tells his elder brother to come to India but due to some reason he is not able to come. Dharmu Bhai has full faith that sooner or later his brother will also come to India.
Upon arriving in India in 2016, Dharmu Bhai had to face problems regarding employment. But with his hard work and dedication, Dharmu Bhai solved the problem of employment. Initially, he worked as a daily wage laborer, and later started dealing in mobile accessories. Now his sons Ganesh and Mohanlal have grown up and share the responsibility of running the household with their father.
Due to difficult circumstances, none of Dhanu Bhai's children could receive education. Nonethelss, Dharmu bhai is working hard towards giving his children a better future in India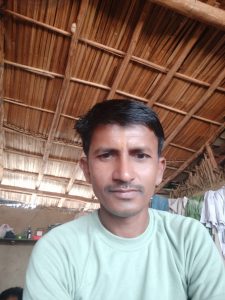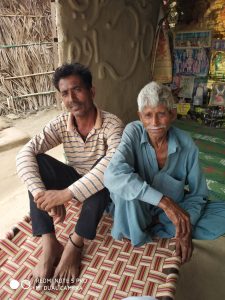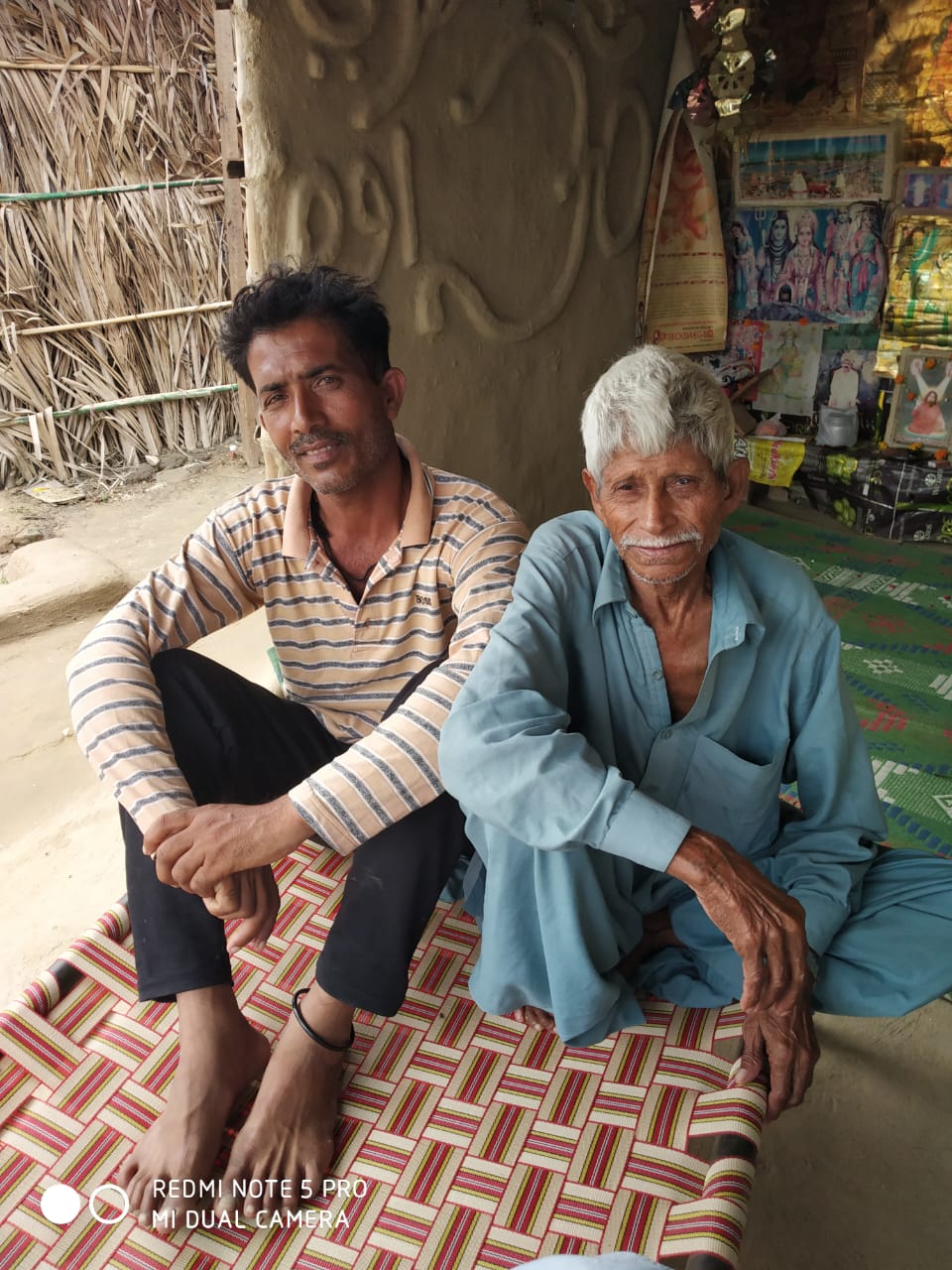 DISCLAIMER: The author is solely responsible for the views expressed in this article. The author carries the responsibility for citing and/or licensing of images utilized within the text.