How did PVR Inox's losses expose Bollywood?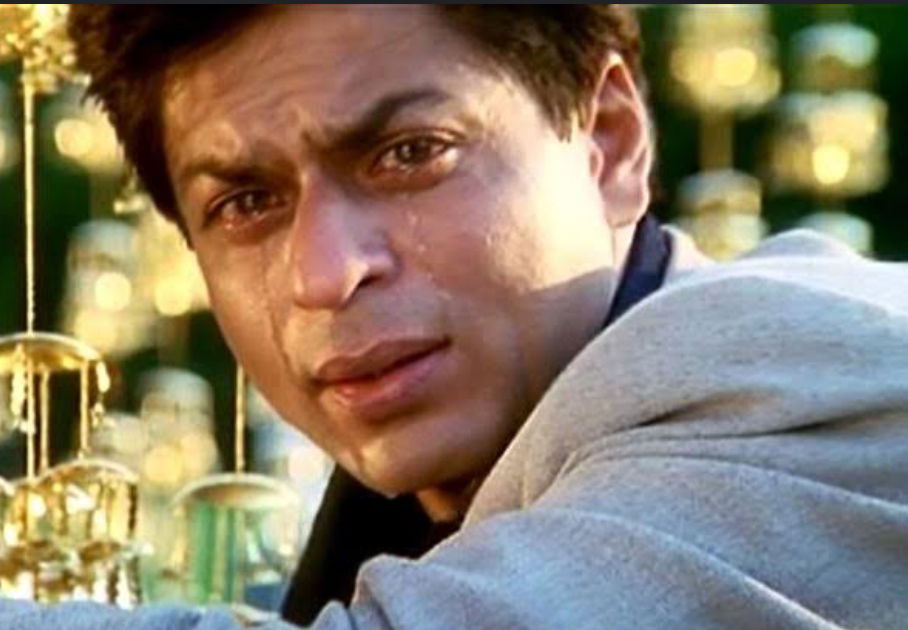 According to reports PVR is suffering from huge losses. Reports suggest that PVR has suffered a loss of Rs 333 crore in the first three months of this year and it suffered a loss of 170 crores last year. Now PVR is considering shutting down 50 poorly performing theatres in the next 6 months. According to the report of Live Mint, PVR and Inox had a loss of 105 crores in the first 3 months of the year 2022, while the loss for the whole year was 170 crores. In March 2023, two companies PVR Limited and Inox Leisure Merch joined hands and have now become PVR Inox Limited.
"The company plans to shut down approximately 50 cinema screens over the next 6 months," said PVR INOX in its investor's update for the fourth quarter and financial year ending on March 31, 2023. During the March quarter, PVR Inox widened its net loss to ₹333 crores from a loss of ₹105 crores a year ago. However, revenue rose to ₹1,169 crore from ₹579 crore a year ago. It is worth noting that the results of Q4 FY23 are of the merged PVR Inox entity, while those of Q4 FY22 are only of PVR. As such, the results are not comparable. The PVR Inox was completed in March 2023.
Now the question that comes to many is regarding the collections of Shahrukh Khan's movie Pathaan which according to many film critics has recorded itself as one of the wonders of the world. According to Shahrukh Khan fanboys, Pathaan did collection a rupee more than India's total GDP. If Wikipedia is to be trusted Pathaan made a collection of more than 1000 crores and thus managed to earn four times more the filmmakers had invested in the movie.
After earning so much how did PVR suffer more than 300 crores of loss? This raises questions about the credibility of box office figures presented for Pathaan movie. Were the collections fake or did Shahrukh Khan invest his money to buy tickets or was it a gimmick made by the film industry to present a fake comeback of Bollywood?
DISCLAIMER: The author is solely responsible for the views expressed in this article. The author carries the responsibility for citing and/or licensing of images utilized within the text.