How the US Ambassador to Pakistan was sentenced to jail?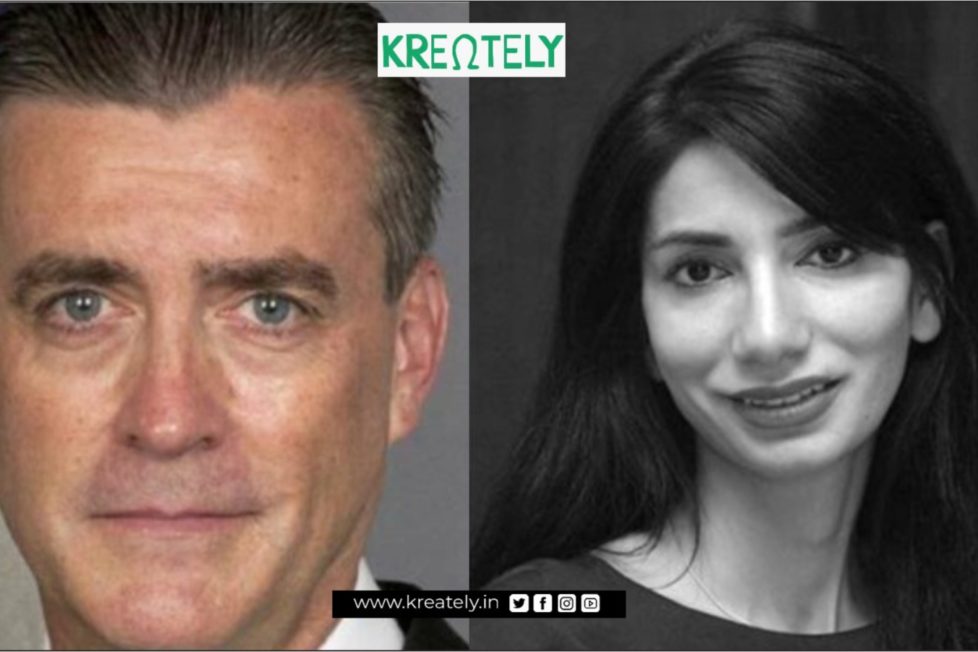 ---
On Friday 15th September 2023, a former a former US ambassador to Pakistan and the United Arab Emirates, was sentenced to three years of probation and 6 months suspended jail term.  The charges on him broadly come under violation of federal ethics laws.  In reality, Ambassador Richard Olson was on trial for lying about some diamond jewelry as well as having multiple affairs with journalists in Pakistan.
The 63-year-old Olson was also fined $93,400 after pleading guilty to charges he misused his official position for personal gain. Olson served as the US envoy to Pakistan from 2012-2015, where it seems he started to have an affair with British Pakistani journalist Muna Habib almost instantaneously.  Muna got connected with Olson as a young and aspiring journalist working with BBC among other media houses. Muna and Olson were together for some time, until Muna found out Olson was not exclusive with her, and they broke up.  But the story didn't end here.  In 2015, Muna approached Olson again and 'convinced' him to finance her stint at the Columbia University, where she was short of $25,000 which had to be paid as part of fees.  She was then introduced to a high flying American businessman cum CIA operative of Pakistani origin in the USA, who agreed to pay her this amount.  It remains unclear why and how the person, Imaad Zuberi, was convinced into making this payment.  Additional information available points to the fact that Mr. Zuberi worked as a lobbyist for Pakistan in the US, and before that he was working for Sri Lanka in the same manner.  One can deduce that in return for the $25,000, the US Envoy would have spoken about his host country in favourable manner at many forums.  It should also be mentioned that this was not the only time that Olson benefitted financially from Mr. Zuberi.  In another incident,  Zuberi made a payment of $18,000 in first class travel for the ambassador to attend a job interview in London.
In 2019, Zuberi pleaded guilty to falsifying records and tax evasion in connection with his fundraising for US politicians.  He was sentenced to a 12-year prison term in 2021 for making illegal campaign contributions and other offenses.
The US Attorney's Office released the following statement in connection with this matter:
"US law prohibits senior officials — like the defendant — from representing a foreign government before any federal agency or from aiding or advising a foreign entity with the intent to influence the US government for one year after leaving their positions,. The defendant took numerous steps to conceal these illegal activities, including deleting incriminating emails and lying to the FBI during a recorded interview."
Sources: New York Post, BBC.com, Dawn.com
DISCLAIMER: The author is solely responsible for the views expressed in this article. The author carries the responsibility for citing and/or licensing of images utilized within the text.