'I don't study IIT, IIT study me', this famous dialogue from movie 'Padman' suits Kejriwal more.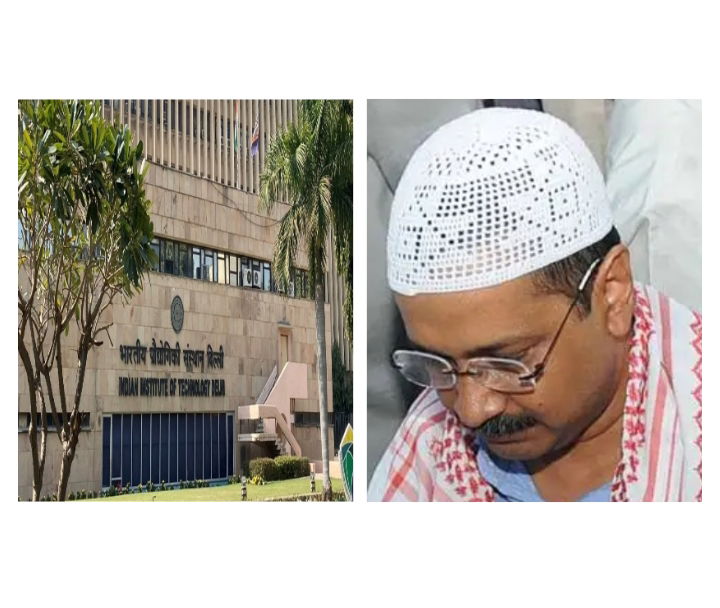 'I don't study IIT, IIT study me', this famous dialogue was delivered by Akshay Kumar in his successful movie 'Padman', but interestingly the dialogue suits Current Delhi Chief Minister Arvind Kejriwal more. Every time on Diwali, the dialogue gets its most deserving owner.
In Delhi, the government of Chief Minister Arvind Kejriwal has once again banned firecrackers on Diwali-Chhath. Delhi Environment Minister Gopal Rai made this announcement. Last year too, despite protests from Hindus, the Aam Aadmi Party (AAP) government of Delhi banned firecrackers on Diwali-Chhath. While patrolling at night on the day of Diwali, Delhi Police also arrest those who burst firecrackers.
Minister Gopal Rai announced, "In order to save the people of Delhi from the danger of pollution, like last year, this time also, there is a complete ban on the production, storage, sale and use of all types of firecrackers. that life could be saved. This time there will also be a ban on the online sale/delivery of firecrackers in Delhi. This restriction will remain in force till January 1, 2023. An action plan will be drawn up with the Delhi Police, DPCC and Revenue Department for strict enforcement of the ban.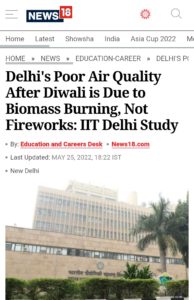 Arvind Kejriwal at the time of Diwali be like 'I don't study IIT, IIT study me'. Around May, this year a study was done by the Indian Institute of Technology (IIT) Delhi.
The study shed light on the pollution sources which are impacting the quality of air in New Delhi. The study also addressed whether firecrackers busted during the event of Diwali should be considered a primary reason behind the poor quality of air in Delhi. Chirag Manchanda who is the lead author of this study revealed the impact of the fireworks plummets within around 12 hours following Diwali. So firecrackers must not be blamed. Both stubble burning and increased heating requirements of the region in winters drive biomass burning activity.
DISCLAIMER: The author is solely responsible for the views expressed in this article. The author carries the responsibility for citing and/or licensing of images utilized within the text.