G20 Summit: How India, Saudi Arabia and UAE anticipate a major infrastructure deal?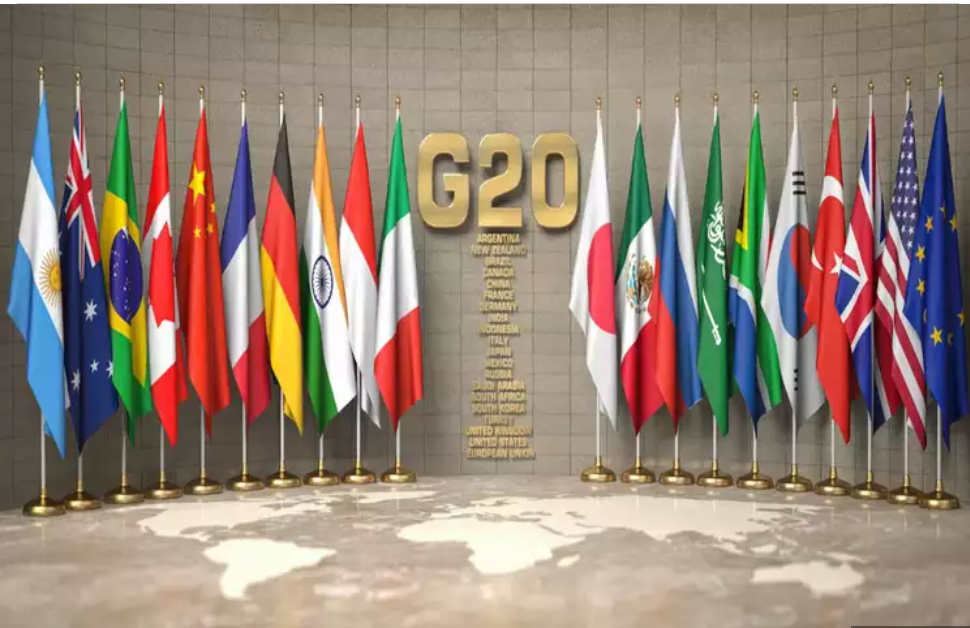 There is a strong chance for President Biden and the leaders of India, Saudi Arabia and the United Arab Emirates to announce a major infrastructure deal tomorrow.  After being put in place, this deal will connect Gulf and Arab countries via a network of railways,  and will connect to India through shipping lanes from ports in the region.  This will be a landmark joint venture in the wake of China's influence in the region, as the Middle East is a key part of China Belt and Road vision.  This joint venture will be a key component for the Biden administration as it looks to complete its diplomatic push for a mega-deal with Saudi Arabia.
However, the White House is hanging on to its previous statement on Biden's participation in the G20 summit,  and has only divulged that POTUS will participate on Saturday in a "Partnership for Global Infrastructure and Investment event."
A U.S. official involved in the talks said the work on the announcement is still ongoing and it is not final yet.
The Indian and Saudi embassies in Washington did not immediately respond to a request for comment. The Emirati officials declined to comment.
If the four countries finalize the negotiations in the next two days, their leaders will sign a memorandum of understanding outlining the parameters of the project.
The project is expected to connect Arab countries in the Levant and the Gulf via a network of railways that will also connect to India through seaports in the Gulf, the sources said.
If Saudi Arabia and Israel normalize relations in the future, Israel could also be part of the railway project and broaden its reach to Europe via Israeli seaports, according to the sources.
An announcement of the project will likely increase the chances of a possible brief bilateral meeting between Biden and Saudi Crown Prince Mohammed bin Salman on the sidelines of the G20.
The idea for the new initiative came up during talks that were held over the last 18 months in another forum called I2U2, which includes the U.S., Israel the UAE and India, according to the two sources.
The forum was established in late 2021 to discuss strategic infrastructure projects in the Middle East and to serve as a counterweight to Beijing's growing influence in the region.
Israel raised the idea of connecting the region through railways during the I2U2 meetings over the last year. Part of the idea was to use India's expertise on such big infrastructure projects, one source said.
The Biden administration then expanded on the idea to include Saudi Arabia's participation.

Information sourced from: https://www.axios.com
DISCLAIMER: The author is solely responsible for the views expressed in this article. The author carries the responsibility for citing and/or licensing of images utilized within the text.