INDIAN MUSLIM POPULATION: DEMOGRAPHICS ANALYSIS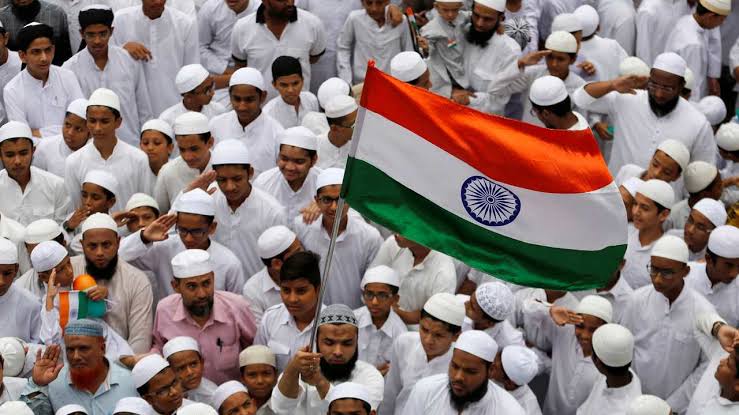 Indian Muslim Population:An Analytical Approach
Real numbers of Indian Muslim Population is a matter of debate and speculations.Some claim it as high as 30% while census records it as 14.3% in 2011 which could be 16% now in 2021.
But one of the cable of wikileaks puts Indian muslim population at 180 million in 2001 census.A news article published in Times of India under the title 'US feels India has 180 million Muslims' describes the status of muslim population as :
"Referring to various 'contacts' in India, the cable says that most of them believe that the official figure (Census 2001) of over 138 million Muslims in India is "under representative" as actual number is "substantially higher" — closer to 160 to 180 million.
Link of News :
https://m.timesofindia.com/india/us-feels-india-has-180m-muslims/articleshow/9853345.cms
If we go by this number of U.S.A. cable on Wikileaks the figures of Indian Muslim Population is substantially higher and they are under reported in multiple censuses.
Below is comparision between census figures and projection based on u.s. cables.For 2021 we assume 2.1 % yearly growth which was 2.4% in 2011 census.
(Figures below are in millions)
            2001    2011    2021
Census      130.6   170.2    210
U.S.Cable   180     210.6    260
If we consider Bangladeshi immigration, Interfaith marriages and Religious conversion then this figure could stand between 280 million to 300 million.If we go for lower figure of 280 million it is 20.30% of total projected Indian population of 1380 of 2021 million.It is 6.1% higher as compare to 14.2% counted in census 2011.
Here the figure mention in u.s.a. wikileaks cable is important becoz those are based on secret ground reports of intelligence which is highly confident data got leaked incidentally.
DISCLAIMER: The author is solely responsible for the views expressed in this article. The author carries the responsibility for citing and/or licensing of images utilized within the text.