Is this the Beginning of end of Taliban?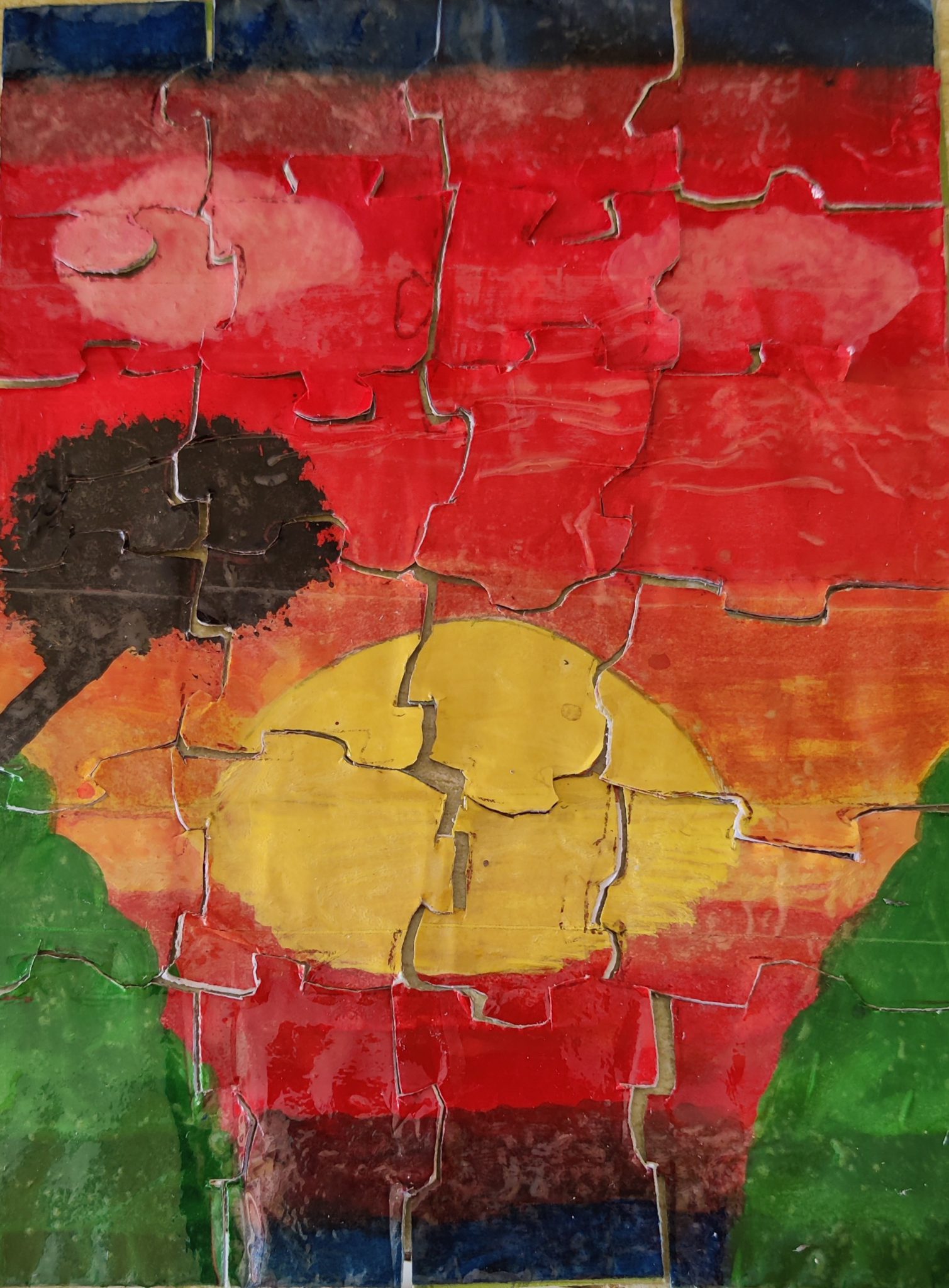 Who is sponsoring Taliban? Answer: Pakistan. And who is sponsoring Pakistan? Answer: China.
If a=b and b=c then a=c.
Hence, China is sponsoring Taliban.
I had predicted(here) that it impossible for Taliban to win. And that process has started.
The Afghan forces are on a killing spree. The twitter handle says, 262 Taliban men killed, 20 more killed, 80 more killed, 152 more killed. The Taliban casualties will grow over time.
How, this all happened? This did not happen overnight. How?
India and US has played a very important role in building a strong Afghan Army. India has been training all the Afghan officers since 2001.
India has strengthened democracy by helping Afghanistan draft a constitution, build a parliament and spread awareness about elections and more importantly build democratic institutions inside the nation.
India has also build many infrastructure projects inside Afghanistan which bettered the lives of people.
India has provided all financial and material assistance for helping build a strong Army. Recently, when Taliban started capturing cities, India sent two C-130 (heavy transport) planes to Kabul and was said that they are going to bring back some Indians. Tell me, why would India send C130 planes which are meant for carrying Tanks, Howitzers for evacuating humans. Pakistan media reported that India has provided arms to Afghan Army. I guess, India would have provided Guns, Howitzers (heavy canon), Attack helicopters etc. which would be very effective against the Taliban. And we are seeing the results.
US also has started bombing the Taliban. Taliban cannot survive an US bombing.
As we can see, the plan is clear, US and India will ensure that Taliban will be defeated by the Afghans themselves. That will ensure the full defeat and bring back peace to Afghanistan.
DISCLAIMER: The author is solely responsible for the views expressed in this article. The author carries the responsibility for citing and/or licensing of images utilized within the text.