Jat-Maratha alliance to save Dharma !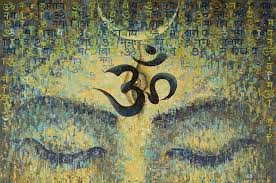 Credit – Jat Itihas , username- @Jat_Itihas
Many of us are not aware of the friendship and alliance which the Jat and Marathas shared in order to protect the oldest civilization ie Bhartiya civilization. Jat and Marathas had an alliance during the 1857 war of independence against the British. The Maratha general Nana Sahib was in constant touch with Than Singh, leader of the Baliyan Khap. Armies of various Jat Khaps and Marathas fought alongside at a number of locations against the Brits.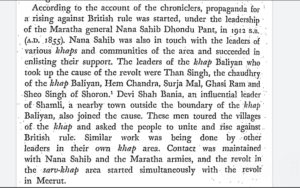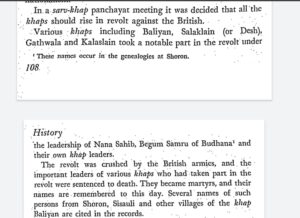 The links between Marathas and Jat khaps are old. Prior to the battle of Panipat, Sadashiv Rao Bhau had sent a letter to the Baliyan Khap requesting assistance in the defence of Hindu Dharma. Subsequently Baliyan Khap sent a 10,000 strong contingent to fight at Panipat. The people of this Civilization has went through a lot and never hesitated from sacrificing their life and because of this resistance our civilization is standing tall.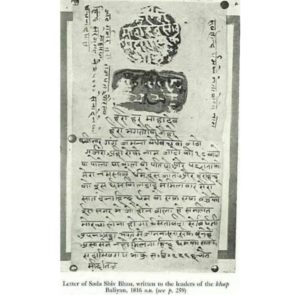 DISCLAIMER: The author is solely responsible for the views expressed in this article. The author carries the responsibility for citing and/or licensing of images utilized within the text.