Did any Jodha Bai exist in history?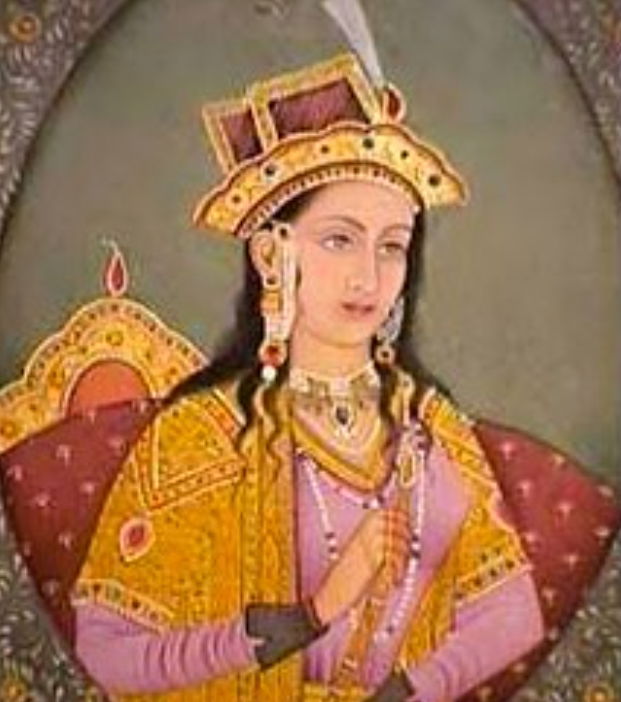 Akbar married Rajput princesses from pretty much every region of Rajputana (except Mewar). However, there is no mention of any Jodha Bai anywhere among his wives and concubines.
"Jodha Akbar" is a myth; there is no historical evidence for it. In fact, it was not Akbar but his son Jahangir who had a Rajput wife/concubine named Jagat Gosain. She was from Jodhpur. Hence known as "Jodha Bai"! She was named Taj Bibi Bilqis. And she was converted to Islam. She was buried like a Muslim and her grave is at Suhagpura, Agra.
These romantic myths of Jodha-Akbar are not even found in one single source of Akbar or Jahangir. These tales of Jodha are first found in the writings of James Todd (c. 1820), a British colonial pseudo-historian who also wrote many other such fantasies.
"The official histories of Akbar were written in Persian and there is no mention of Queen Jodhabai. There is no proof of her in history" -Dr S M Azizuddin Hussain, Department of History, Jamia Millia Islamia
Credit – Trueindology
DISCLAIMER: The author is solely responsible for the views expressed in this article. The author carries the responsibility for citing and/or licensing of images utilized within the text.