Justice Joseph's smile in high demand after RJD leader's Anti-Brahmin speech!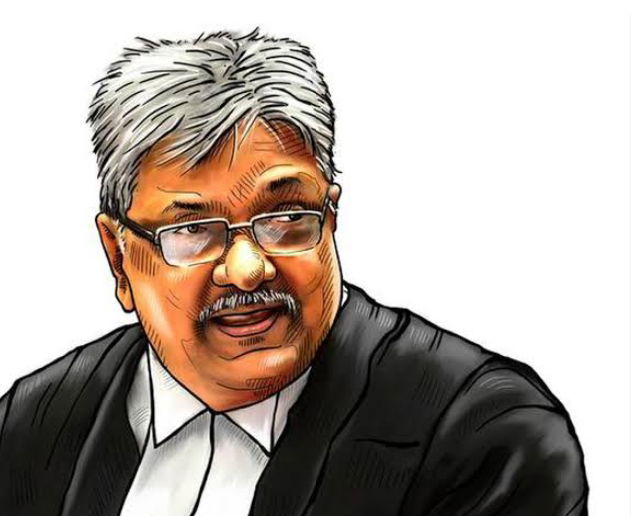 Justice Joseph's smile in high demand after RJD leader's Anti-Brahmin speech!! Public wants to know the reaction of Justice Joseph after RJD leader throws Anti-Brahmin speech. RJD leader Yaduvansh Kumar Yadav on 29th April asked people to chase Brahmins out of India. Yadhuvansh Kumar Yadav while addressing a gathering of party workers in Bihar's Supaul on Saturday said "The Yadav community is one that belongs originally to this country. In today's scientific world… DNA test was conducted… The DNA test shows that no Brahmins belong to this country and are from Russia and other European countries and have settled here. Brahmins are trying to divide us and rule. It is important that we should chase them away from here,"
The Supreme Court a month ago was hearing a contempt plea regarding alleged hate speech against Muslims in rallies across Maharashtra. During the proceeding Solicitor General Tushar Mehta mentioned about statements made by prominent personalities on Hindus which also come under hate speech. SG Mehta out forward the example of a DMK leader who said that if one wants equality, one should butcher all Brahmins. To that Justice Joseph smiled and when SG Mehta pointed out that this is not a matter that should be laughed at, Justice Joseph asked if he knows who Periyar is!! Because of the smile, justice Joseph gave listening to Anti-Brahmin hate, the demand to watch Justice Joseph smile is high!!
DISCLAIMER: The author is solely responsible for the views expressed in this article. The author carries the responsibility for citing and/or licensing of images utilized within the text.