Jyoti Basu : A Chinese Agent who Almost became Prime Minister Of India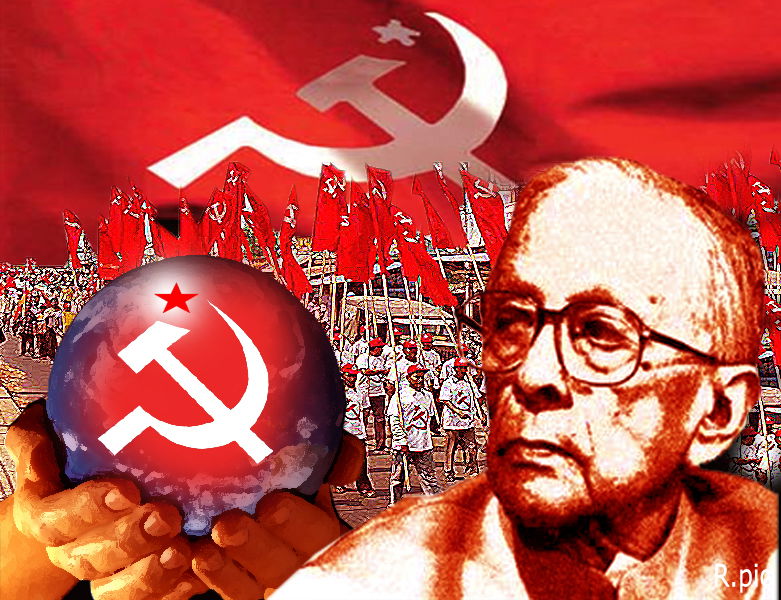 Jyoti Basu was born on July 8, 1914 in Calcutta. Most people don't know that Jyoti Basu and Harkishan Singh Surjeet – two of the most senior Marxists were arrested and thrown into prison for helping the Chinese during the 1962 India-China war.
According to government documents, the communists betrayed India, spied for China, engaged in 'hostile propaganda' against the armed forces and systematically obstructed India's war effort on Beijing's instructions.
Jyoti Basu and Harkishan Singh Surjeet were among the 50-odd leading Marxists reviled and imprisoned for alleged anti-Indian activities.
Jyoti Basu was so Anti India and Pro China during 1962 war, that the former Chief Minister of Kerala V S Achutanandan who was a CPM politburo member at that time was sacked for mere suggesting that they should organise a blood donation camp for the Indian Army soldiers.
Both Mr Basu and Mr Surjeet played a key role in Sonia Gandhi's communist-backed coalition government and influenced many key decisions of Govt of India.
In 1996, Basu was the consensus leader for the Post of Prime Minister of the United Front after Atal Bihari Vajpayee's short-lived 13-day government, but the CPI(M) decided not to participate in the government — a decision Basu later dubbed a "historic blunder".
However, former CBI director and Bengal DGP Arun Prosad Mukherjee has written in his book "Unknown Facets of Rajiv Gandhi , Jyoti Basu, Indrajit Gupta" that Gandhi had wanted Basu to become prime minister twice, in 1990 and 1991.
DISCLAIMER: The author is solely responsible for the views expressed in this article. The author carries the responsibility for citing and/or licensing of images utilized within the text.