Kashmir muslims teaching Hindus of Bharat how minority community needs to be treated.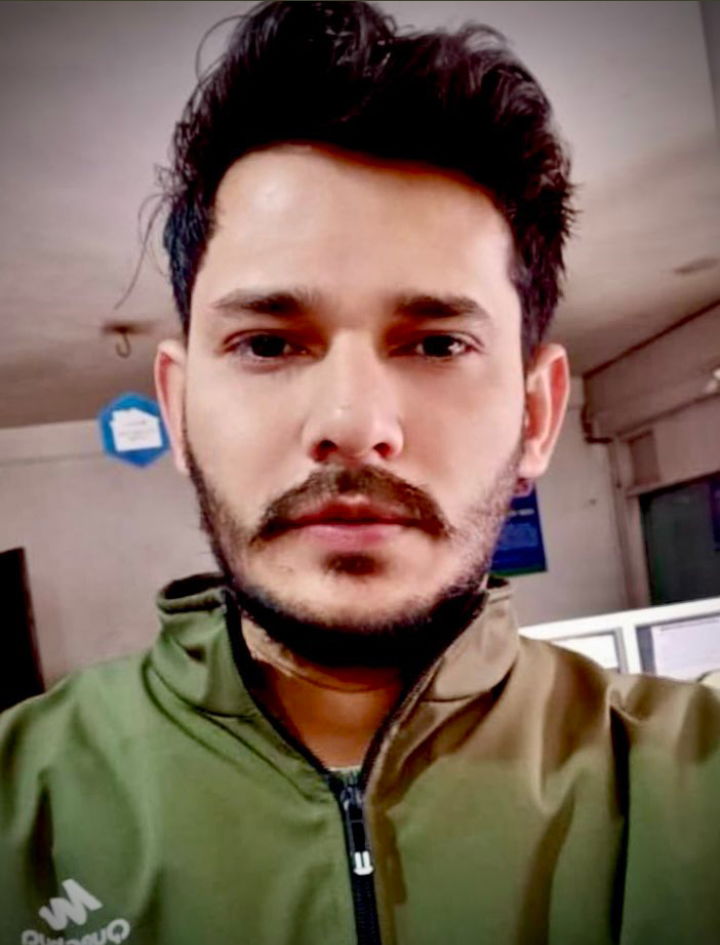 Everyday Kashmir is trying to show the rest of India how Ganga-Jamuni Tehzeeb looks like. Kashmir muslims are teaching Hindus of Bharat, how minority community needs to be treated. Again on 2nd of June this lecture of love and peace was presented by the Muslims of Kashmir. A Bank Manager Vijay Kumar from Rajasthan in Kulgam, South Kashmir has been shot dead by Islamists in Kashmir. He has been critically injured and rushed to the hospital but unfortunately his life couldn't be saved. The employee of the Ellaqui Dehati Bank, Vijay Kumar was shot inside the bank premises. He was a resident of Hanumangarh in Rajasthan.
Back to back targeted killings are taking place of Hindus.On 31st of May, a Hindu woman teacher has been shot dead by Islamists in Jammu and Kashmir's Kulgam district for her faith. Ahead of Amarnath Yatra, another Hindu has been killed by Islamists just three weeks after Kashmiri Hindu Rahul Bhat was killed. Will we see the IITian, honest, Aam Aadmi Chief Minister of Delhi, Arvind Kejriwal giving a humourous and rational speech at the parliament mocking the death of Rajni Bala ?
The Govt teacher who had to give her life is being recognised as Rajni Bala. Rajni Bala hails from Samba in Jammu. She was a teacher for last 5 years, staying at Kulgam town, South Kashmir but used to travel everyday to interiors of Gopalpora to teach which is 10kms away.
Kashmir Zone Police said "Terrorists fired upon a woman teacher at High School Gopalpora area of Kulgam. In this terror incident, she received critical gunshot injuries, being shifted to hospital. Area has been cordoned off. Further details shall follow. Injured woman teacher, a Hindu & resident of Samba (Jammu division) succumbed to her injuries. Terrorists involved in this gruesome terror crime will be soon identified & neutralised,".
The narrative of Naya Kashmir seems facade. Until and unless the demographics of Kashmir is not made to change no positive change could be witnessed in the valley.
DISCLAIMER: The author is solely responsible for the views expressed in this article. The author carries the responsibility for citing and/or licensing of images utilized within the text.