More than 100 Chinese Soldiers Killed in Galwan Valley : Chinese Military Official Accepted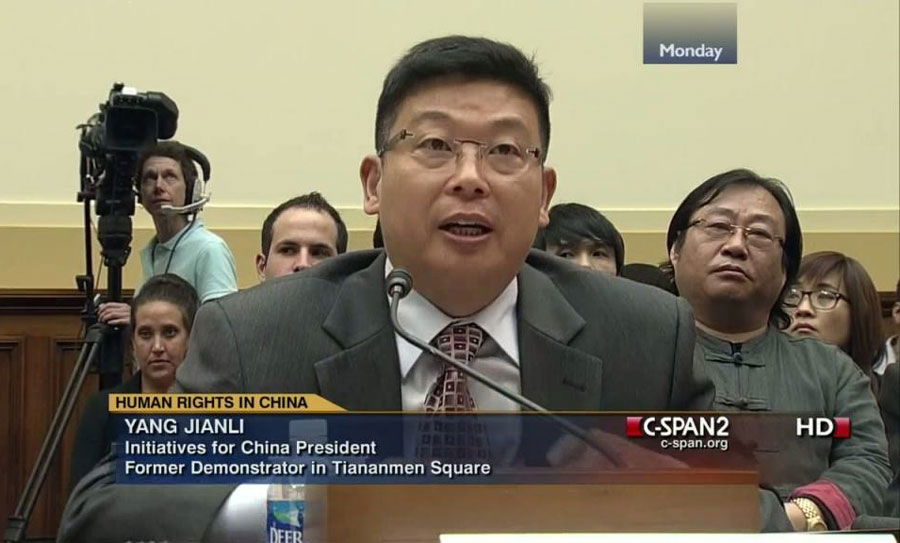 Jianli Yang, a former Chinese military official and son of a leader in the Chinese communist party, accepted that 'More than 100 Chinese soldiers were killed in the dreadful conflict between Indian and Chinese soldiers, in the night of 15th June.
The son of a former leader of the Chinese Communist Party (CCP), Yang Jinali, has claimed that more than 100 Chinese soldiers have been killed at the hands of the Indian Army in the Galwan Valley, but the Chinese government is not deliberately releasing the figures. Yang said that if told about the soldiers, it would be difficult for Chinese President Jinping and there would be a revolt in the party.
Gianli has written that the PLA has been a major part of China's authority for a long time. If the feelings of the PLA cadre working in the service of the country are hurt, then it will join the retired soldiers along with the barricade against the government of the country. The article published in the Washington Post stated that Beijing fears that if it believes that more of its own soldiers were killed than India, unrest may spread in the country and the CCP's power may also be in trouble.
Updates – On 29th July, Gen Bakshi confirms via Twitter
An officer of the PLA who defected tells US media Over a 100 chinese soldiers killed in Galwan clash on 15-16 June . No wonder the Chinese were shaken and trying to hide it

— Maj Gen (Dr)GD Bakshi SM,VSM(retd) (@GeneralBakshi) July 28, 2020
DISCLAIMER: The author is solely responsible for the views expressed in this article. The author carries the responsibility for citing and/or licensing of images utilized within the text.