Narendra Modi: Transformative Leadership and the Legacy of a Visionary Statesman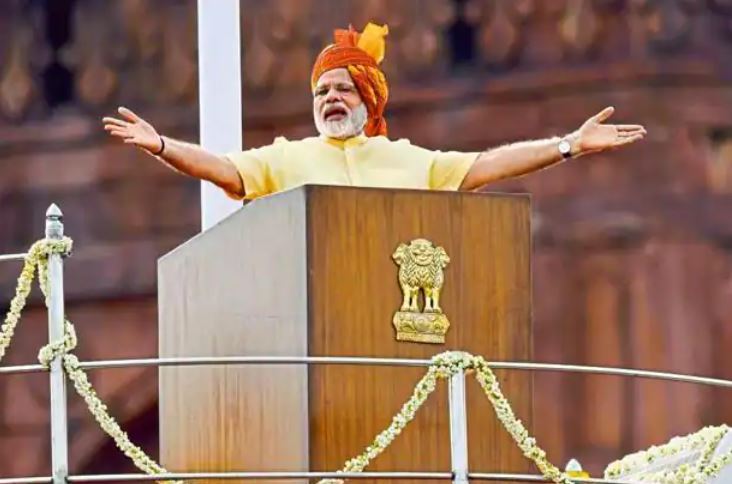 In the realm of politics and leadership, certain individuals stand out as exceptional statesmen, leaving an indelible mark on the course of their nations. Prime Minister Narendra Modi of India is undoubtedly one such figure, who has emerged as a beacon of transformative leadership and visionary governance. With his dynamic approach, tireless dedication, and unwavering commitment to the nation's progress, PM Modi has earned his place among the most influential statesmen of all time. In this article, we will explore various dimensions of his leadership which are testament to his brilliance.
Visionary Leadership: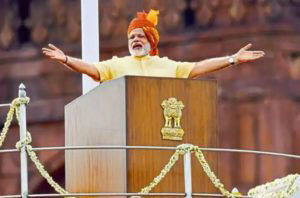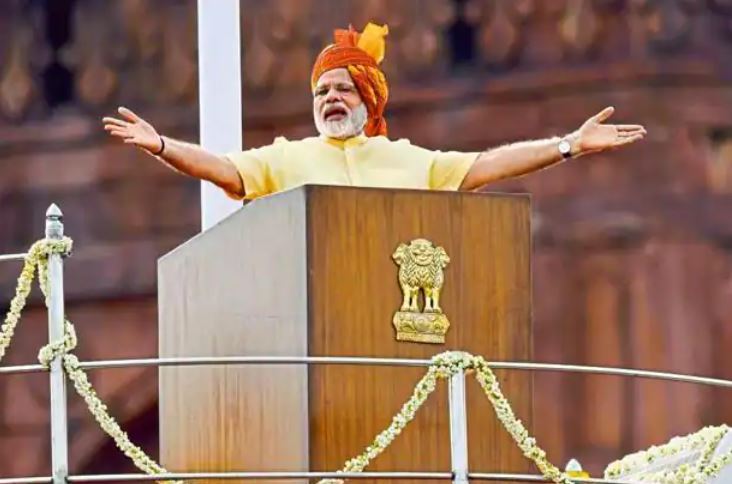 PM Modi's leadership is characterized by a strong vision for India's development and a deep understanding of its challenges and opportunities. From the very beginning, he articulated a vision of a strong and self-reliant India, driven by economic growth, innovation, and inclusive development. His initiatives such as Make in India, Digital India, and Swachh Bharat Abhiyan are testament to his visionary approach.
Economic Reforms and Development: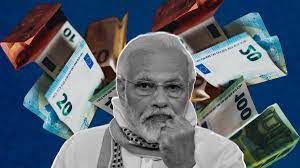 Under PM Modi's leadership, India has witnessed significant economic reforms aimed at boosting growth, attracting investments, and improving ease of doing business. Initiatives such as the Goods and Services Tax (GST), Insolvency and Bankruptcy Code (IBC), and Direct Benefit Transfer (DBT) have brought about structural changes, making India an attractive destination for business and fostering inclusive growth. Further, PM Modi transformed the Covid Pandemic from crisis to opportunity for our nation by launching Atmanirbhar Bharat and various PLI schemes under its ambit which have enhanced India's manufacturing capabilities.
Diplomatic Acumen: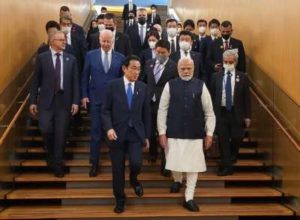 PM Modi's diplomatic prowess has elevated India's global standing and strengthened its relationships with nations around the world. From His "Neighborhood First" policy, Act East policy, and strategic partnerships with nations like the US to the renewed focused on QUAD and relations with Indo-Pacific nations, his foreign policy leadership has revitalized India's engagement with key countries and regions, fostering economic cooperation, defense collaboration, and cultural exchanges. His efforts to address global challenges such as climate change, terrorism and global conflicts have garnered international acclaim.
Social Welfare and Empowerment: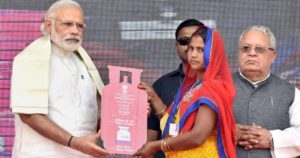 PM Modi's commitment to social welfare and empowerment is evident through initiatives like Jan Dhan Yojana, Pradhan Mantri Ujjwala Yojana, Ayushman Bharat, and Beti Bachao, Beti Padhao. These programs have aimed to uplift the marginalized, provide access to essential services, promote gender equality, and improve healthcare and education opportunities for all.
Digital Revolution and Innovation: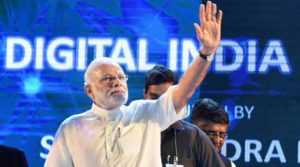 Recognizing the transformative power of technology, PM Modi has championed the Digital India initiative, bringing digital services to the remotest corners of the country. The push for digital payments, the expansion of internet connectivity, and the promotion of startup culture have fueled innovation, entrepreneurship, and digitization, propelling India into the digital age.
Hence, it is evident that Prime Minister Narendra Modi's leadership has redefined India's trajectory and positioned the nation on a path of growth, development, and global relevance. His visionary approach, unwavering commitment, and transformative policies have earned him the distinction of being one of the greatest statesmen of all time. As India marches forward under his leadership, PM Modi continues to inspire and shape the destiny of our nation, leaving an indelible legacy for generations to come!
DISCLAIMER: The author is solely responsible for the views expressed in this article. The author carries the responsibility for citing and/or licensing of images utilized within the text.