NGOs – The Dark Web of India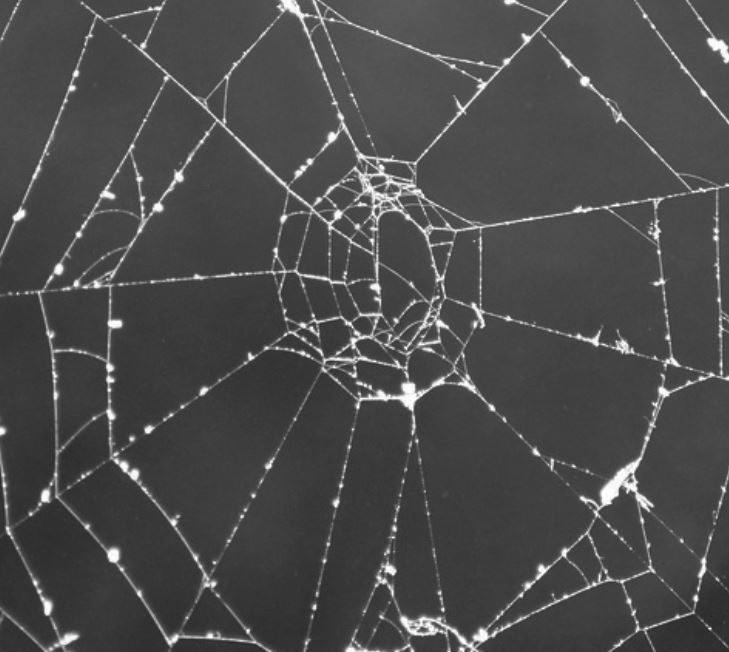 You all know, NGOs are Non- Government Organizations. NGOs are also known as Not for Profit Organizations. Sometime, very misleadingly, NGOs also called Non Profit Organizations. The Not for Profit or Non Profit does not mean Not for Surplus. And Not for Profit does not mean that promoters, directors and administration will not be well compensated. And Not for Profit does not mean those can't have subsidiaries for Profit. In one word, NGOs have been more than what meets the eye.
On the face of it, NGOs are set up by good spirited persons to provide social services to help upliftment of the communities. They are there to supplement the government welfare activities, because government can't be everywhere.
Do you know which country has the highest number of NGOs?
INDIA. Yes, you read correct.
According to different reports India has 2 million to 3.4 million NGOs. What a range? Had the numbers been as sensitive as humans, they would have simply refused to stand, side by side.
This wide range begs a big question. Why these good spirited, noble people are not able to help generate good statistics so that the common man in the society may know how many are there, those, in their service and well- being?
A JNU scholar, a Senior Research Fellow and PhD student at the Centre for the Study of Law and Governance, Jawaharlal Nehru University, New Delhi; as of 2019, researching on Interrogating Social Justice in Urban Patna; and who did MPhil, titled Transformation and Advocacy: A Study of NGOs and Civil Society in Delhi's Slum, from the same Centre, published an article titled, 'Biting the Hands that Feed: India has been hostile to NGOs for decades. Modi made it worst' (2019).
He opened by stating, "India has nearly 3.4m non-governmental organisations (NGOs)."
"Their work helps rid India of prejudices, corruption, illiteracy and poverty."
"Modi has used his political platform to speak out against NGOs, in an attempt to fuel mistrust of their activities."
"Still, India's disproportionate number of NGOs and the sector's lack of transparency and accountability is clearly an issue that needs reforms. Nor should allegations of corruption against NGOs be ignored. In 2009, 883 NGOs were blacklisted after being found to have indulged in misappropriation of funds. In such cases, NGOs need to uphold probity in their work."
With reference to the above, logically speaking, the Government and Modi deserve big applause from the right thinking people of India for weeding out those 'blacklisted' from the landscape of social service. Those are still so many, and not so transparent, when Modi (has) made it worst. What would have been otherwise? You don't need a scholar to tell you.
You may also genuinely thank Modi's government for launching 'NGO Darpan'. You now have a good source to know about NGOs in India. You may see the list of those blacklisted on that portal.
Guidestar by Candid, a US information company, has been a good source of information about NGOs. They have their GuidestarIndia. According to GuidestarIndia, India has approximately 2 million NGOs. Out of those 2 million, only 10,000 or so are in their 'verified' category. NGOsIndia, our counterpart of Guidestar, has list by State.
The NGO Darpan says India has 0.68 million Voluntary Organizations (Vos) and NGOs, as of date.
Those which have enrolled themselves in NGO Darpan Directory are 95,936; 1 out of 7, as of date, by government numbers. By JNU scholarly numbers 1 out of 34.
I hope we see the transparency of many of those noble souls and the hands that feed.
Who funds these NGOs and how do they use those funds? It must be in the public domain, ready to access and review. It is no tall order in the modern age of information technology.
How many of the NGOs in India are drawing money from the Central and State Government Departments and Ministries? That would be equally eye opening.
Clearly, as of today, NGOs in India are a deep dark web. Let's not cry on something that is not transparent enough.
DISCLAIMER: The author is solely responsible for the views expressed in this article. The author carries the responsibility for citing and/or licensing of images utilized within the text.