Pakistan Twitter Account Ban: Pakistan stunned by the ban on Twitter accounts of embassies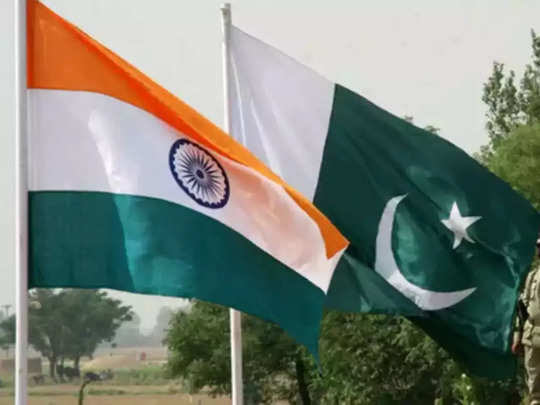 India has blocked the Twitter accounts of four embassies of Pakistan. Pakistan has been shocked by the closure of the Twitter account. The effect of India's action is visible in Islamabad, the capital of Pakistan. Pakistan lodged its protest regarding this. On Friday, it summoned the top diplomat to Islamabad. Pakistan has gone so far as to say that efforts are being made to stop the freedom of expression in India.
Let us tell you that India had banned the Twitter accounts of four Pakistani embassies spreading hatred in the country. Through these accounts, there was an allegation of false news and propaganda against India. India took this action on the Twitter accounts of Pakistan's embassies in Turkey, Iran, Egypt and the United Nations. Pakistan summoned Indian in-charge d'affairs Suresh Kumar in Islamabad to register a protest on India's action and registered its protest.
Efforts are being made to suppress the voices,
Pakistan said in a statement, "India's in-charge in Islamabad was summoned to the Ministry of External Affairs today and protested against the decision to ban the accounts of Pakistan's embassies, including 80 Twitter accounts." The Indian government closed the Twitter accounts of four Pakistani embassies, journalists and several celebrities under the IT Act 2000. Pakistan has described this move of India as an attempt to suppress pluralist voices.
Appeal to open Twitter account
The Pakistani Foreign Ministry further said, "It has been conveyed to the Indian in-charge d'affairs in Islamabad that India's move is against international standards, obligations, norms and information flow framework." India has tried to curb fundamental freedoms and pluralistic voices. Which shows a dangerous situation. Pakistan further said that, 'The Government of India has been requested to withdraw the decision of banning the Twitter accounts of the embassies of Pakistan.' Pakistan called the Twitter ban "illegal" and against the fundamental freedom of the right to access information.
DISCLAIMER: The author is solely responsible for the views expressed in this article. The author carries the responsibility for citing and/or licensing of images utilized within the text.