Pakistan utilised flood relief funds from the World Bank to buy furniture: Report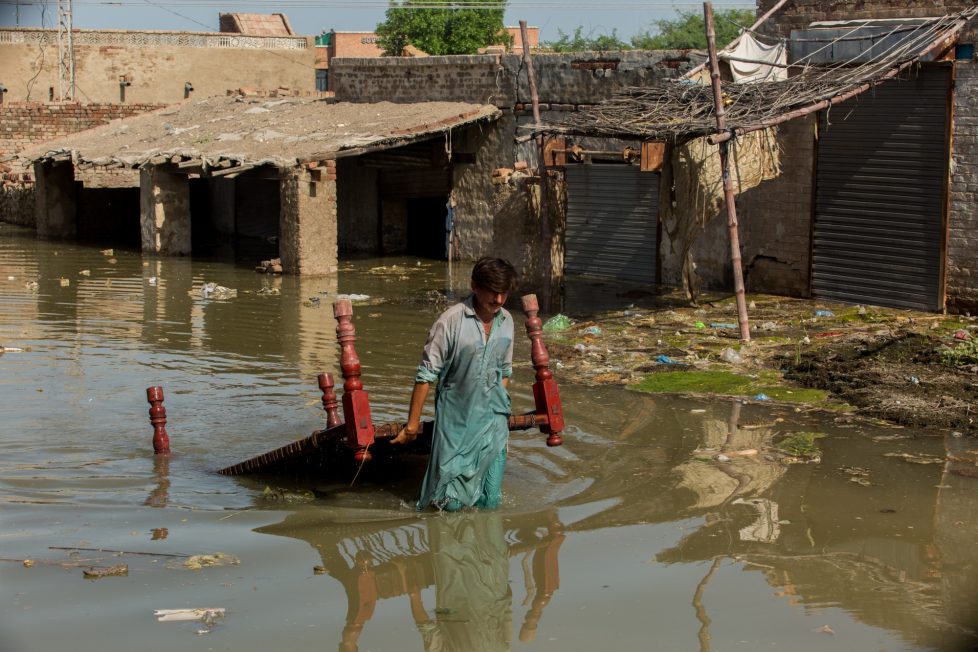 According to the London-based news website The New Arab, only 3% of the USD 100 million in financing provided by the World Bank to help Karachi avert flooding was used to flood-proof the city. 16 million people call Karachi, which is located on the southern coast of Pakistan, home. The Solid Waste Emergency and Efficiency Project (Sweep), as it was known locally, was designed to restore the city's ailing water system and unclog the city's numerous choked streams, known locally as nullahs.
The project was started in late 2020 following a particularly disastrous flooding event earlier that year, according to The New Arab. However, less than 3% of the World Bank's money, which it had loaned to the regional Sindh government, had been expended after three years. When floods hit the nation in 2022, Karachi was unprepared because the money was not used to create new infrastructure.
Reports state that USD 92,000 was spent on furniture, while the funds allotted for equipment and cars have not yet been paid out. According to official papers cited by Climate Home News, an additional USD 30 million was intended to fund unidentified "works" but has not been used. Authorities used the funds to bulldoze the houses that people had constructed without getting authorization from the local government, leaving the residents homeless.
According to The New Arab's citation of Fahad Saeed, the policy NGO Climate Analytics' lead for South Asia and the Middle East: "Pakistan needs to examine why they weren't able to use the allocated monies and come to some conclusions. Did they need to buy a home to get access to these funds?" The World Bank has invested millions of dollars in Karachi since 2017, but the city has continued to face yearly flooding despite this.
In 2022, the city experienced days-long flooding. In a recent article for the Asian Lite, Sakariya Kareem said that Pakistan is on the verge of "bankruptcy" and has revived its five-decade-old pattern of begging for money from other nations and swindling the generosity of the world. The article claims that since gaining its independence in 1947, Pakistan has deceived the United States, Russia, Muslim nations, and currently China into thinking that supporting Islamabad's existence and regional escapades is in their best interests.
Zulfikar Ali Bhutto, a former president of Pakistan, was quoted as saying, "We (Pakistan) will eat grass and even live without food, but we will have an atomic bomb of our own. We are without other options! "Despite the country having 165 nuclear weapons, the column claimed that his statements were still relevant because it still lacked food and energy.
DISCLAIMER: The author is solely responsible for the views expressed in this article. The author carries the responsibility for citing and/or licensing of images utilized within the text.