PETA INDIA: EXPOSED!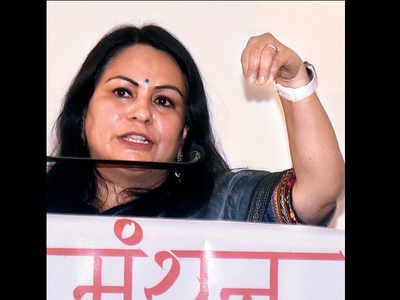 Today, PETA India has fallen to another low, when their official twitter handle started abusing people who were questioning constant anti-Hindu stand by PETA India.
PETA India is being criticized for taking anti-Hindu stands and using typical jihadi language and symbols to showcase their hate for Hindu values and traditions.
PETA India has no significant achievement when it comes to protecting animals or creating awareness on issues related to cruelty against animals in India.
Recently PETA India has started a campaign using a language that suggested that Hindus use Cow leather on the Rakhi festival and campaign appealed to Hindus to avoid using cow leather on the Rakhi. This campaign was not only based on false facts and lies but was a direct attack on faith and sentiments of millions of Hindus in India.
When Hindus started reacting to PETA India false campaign. PETA India official twitter handle literally started abusing common netizens on social media platforms.
When, Shefali Vaidya, an award-winning independent writer, newspaper columnist, social media influencer, media personality, and an avid traveler based in Pune, India, publicly called out the hypocrisy of PETA India, PETA India officials twitter handle termed her as a snake.
PETA India is infamous for its Anti-India and Anti Hindu campaigns, recently their funding has also come under suspicion when it was revealed that PETA is receiving funds from George Soros foundations.
DISCLAIMER: The author is solely responsible for the views expressed in this article. The author carries the responsibility for citing and/or licensing of images utilized within the text.