Possession of jíhadí literature is not a security threat but speaking against DMK is!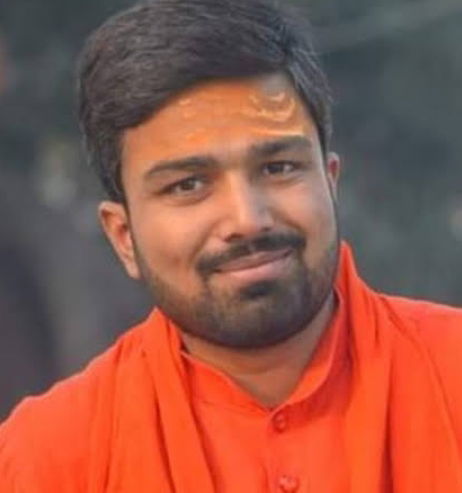 Possession of jíhadí literature is not a security threat but speaking against DMK is! Convicts are being freed for Possession of jíhadí literature but Manish Kashyap speaking against DMK govt is still under arrest and is being loaded with terror charges.
On 2nd of November, a special NIA Court which while dealing with a case registered under Unlawful Activities (Prevention) Act, observed that mere possession of jihadi literature having a "particular religious philosophy" would not amount to an offence unless there is material to show execution of such philosophy to commit terrorist acts. The Principal District & Sessions Judge Dharmesh Sharma of Patiala House Courts said " to hold that mere possession of Jihadi literature having a particular religious philosophy would amount to an offence, though such literature is not expressly or specifically banned under any provision of law, is not fathomable in law unless and until there is material about execution of such philosophy so as to do terrorist acts. Such a proposition runs counter to the freedoms and rights guaranteed by Article 19 of the Constitution,". The National Investigation Agency (NIA) has in the case accused 11 people of aligning themselves with the banned terrorist organisation Islamic State of Iraq and Syria and "being part of various ISIS propaganda channels on different secured as well as unsecured social media applications" and "propagating the violent Jihadi ideology of the ISIS." The NIA has also made allegations of terror funding in this case over a transaction of Rs 60,000 between the accused. The 26-year-old accused, arrested on the charge of funding terror activities, was discharged as the court found that he never professed to be a member of ISIS and that he did not do anything to further the activities of the organization.
DISCLAIMER: The author is solely responsible for the views expressed in this article. The author carries the responsibility for citing and/or licensing of images utilized within the text.