Raising Eye Brows About Lt Gen Asim Bajwa and His Nexus with Bajco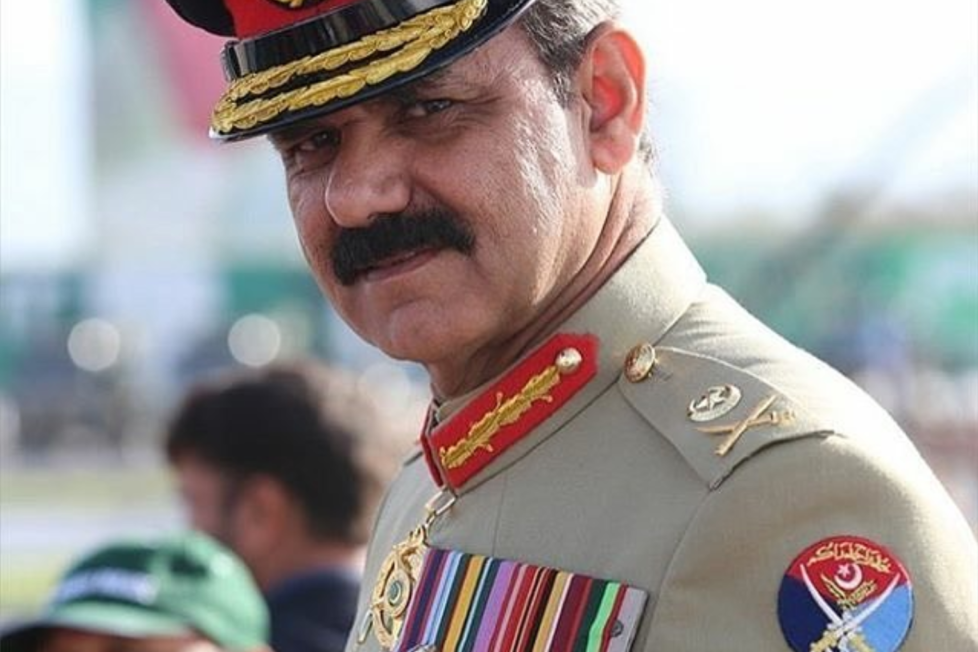 General Asim Bajwa is a decorated Lieutenant General in the Pakistan Military. After Post retirement, he is currently serving as a special Asst to Prime Minister of Pakistan and was a chairman of China Pakistan Economic corridor. His commitment to the project has earned him the elevation to work as special Asst for Prime Minister in Information. In fact his elevation came from serving as a General in Inter Service Public Relations (ISPR) which is considered to be a Propaganda organization as part of Pakistan Army. His high caliber and astute thinking cannot be ignored and especially his work in Baluchistan.
Nexus with Bajco LLC

General Bajwa's siblings own a company BajCo Group LLC Headquartered in Canfield Ohio and own around 125 out of 5000+ franchises of Papa Jones worldwide and mostly these franchises are spread across 11 US States with most being in Florida with an annual revenue of 69.85 million and employing around 1800 + people. A company that also has Franchises with Dairy Queen. One has to wonder whether the General has any stakes with the company and it also raises a few questions about ISI activities in the US considering his service as ISPR chief which is the propaganda unit of Pakistan's Army and India being its Arch rival since Pakistan was born out of India.
Few days ago, India flagged a Pakistani American Rehan Siddiqui, an ISI agent who is a business owner, Event Manager and once a Radio Jockey actively spying in the Dallas- Forth Worth area currently in Houston Metro. However, his alleged dealings with Bollywood actors as part of the event organizer raises eyebrows to the entire indian community in the US. It's just not that but famous Bollywood actors like Shahrukh Khan have connections with Tony Ashai who is a British citizen of Kashmiri origin. Ashai is an Field agent and worker of Hizbul Mujahideen and ISI. He was funded by Jammu & Kashmir Liberation Front (JKLF) as a student and established himself as a legitimate businessman in the UK. He and Shahrukh Khan own real estate business in UAE apart from organising shows of INDIAN actors overseas. Tony Ashai uses the same money from the events and runs propaganda against Indian Army, providing funding to Bollywood actors for running Anti CAA propaganda apart from Khalistani movements in Canada and UK. 
Extreme ISI activity & Propaganda
It is interesting to note that the nexus with BajCo Group LLC is so close that there is a possibility to implant ISI agents through BajCo Group LLC that could influence the Anti India activities in the US. There is a likelihood of funding for the Anti CAA (India's Citizenship Amendment Act) activities that are being widespread across the US and in specific Democrat party controlled states. As a Retd General at ISPR in Pakistan Army and as a special Asst to Prime Minister of Pakistan, there is a possibility of an extreme activity of propaganda activism rampant in the advent of US elections that could influence the Indian American voters and as well run the propaganda activism in various mediums against India including through Non Profit Organizations cannot be ruled out.
DISCLAIMER: The author is solely responsible for the views expressed in this article. The author carries the responsibility for citing and/or licensing of images utilized within the text.