Raj Thackeray lashes out at Uddhav Thackeray and calls him unreliable.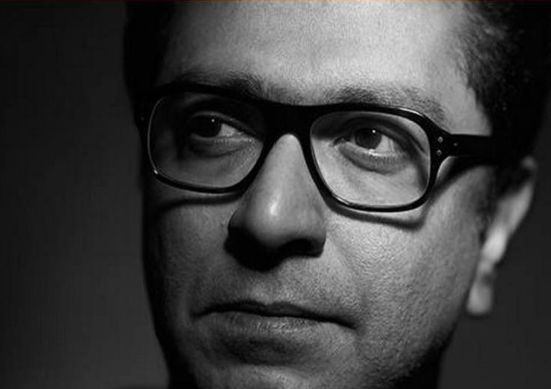 Raj Thackeray, the leader of the Maharashtra Navnirman Sena (MNS), attacked his cousin Uddhav Thackeray harshly. Raj recently stated that one cannot trust the former chief minister of Maharashtra, Uddhav Thackeray in an interview with a private news channel. About a month ago, Maharashtra experienced a major political crisis when about 40 of the 55 Shiv Sena MLAs decided to support Eknath Shinde over Uddhav Thackeray. He spoke on the subjects of Hindutva and Shiv Sena. He said "Post the demise of Balasaheb Thackeray, even Hindutva as an ideology died in the Shiv Sena, everything is now for power and money that is valued in the party, thus losing to the core ideology."
Raj Thackeray also lashed out at the one who is the main reason behind the split of Shiv Sena. He spoke about an incident when Devendra Fadnavis met with him. "I told him not to take credit for the split in the Shiv Sena, it told him neither he nor Amit Shah is responsible for the split. Give credit to Uddhav Thackeray, look at the allegations and accusations made and the role played by Sanjay Raut. Look how he was on television every day and what he said surely irritated people, but MLAs don't leave because of a man speaking on television, there was a reason why I left, and many others left, including the MLAs who left now, for all leaving the party there's only one reason."
Raj argued that the Shiv Sena didn't recall Balasaheb when it was in power but that now that it is out of power, they constantly bring up Balasaheb and Hindutva. He also noted that Uddhav, who was before frequently ill, has started going to Sena Bhawan on a daily basis. Raj Thackeray made a big point that Uddhav Thackeray is unreliable.
DISCLAIMER: The author is solely responsible for the views expressed in this article. The author carries the responsibility for citing and/or licensing of images utilized within the text.