Resurgent India requires an appropriate National Anthem.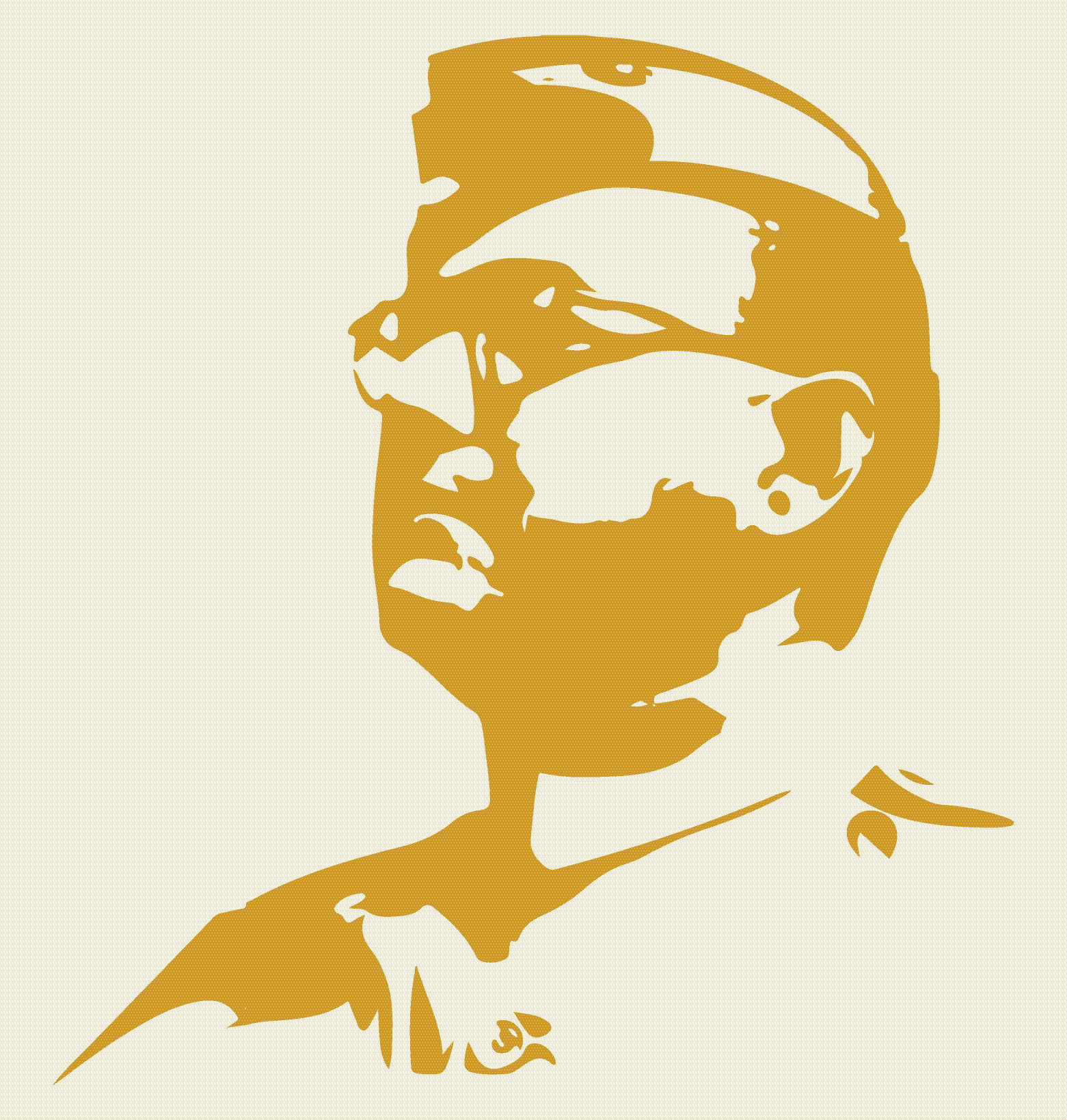 When the sun rises in New Delhi, and the rays fall on the massive granite statue of Netaji Subhas Chandra Bose, it recognizes the liberator of India. Blessings are bestowed, and energy and inspiration get sprayed on the people and environment. It shows the world that India finally has the right guardian angel.
But the salutation to the 'First Prime Minister of Akhand Bharat' as described by PM Modi is incomplete, and the environment misses the total energy that a tribute to Mother India sung in Quomi Tarana will generate for the people.
He needs to be honored with the national anthem he created for the country that he gave his life to and inspired countless others of others to do so.
Quami Tarana, created by Netaji and used by Indian National Army, wishes the ultimate for India.
सूरज बन कर जग पर चमके, भारत नाम सुभागI
'May the excellent name of India shine in the world like a Sun'
Every word of this song is inspiring.
It honors the rivers of India as a source of life and blessing, expresses a desire to speak nicely to each other and people of different religions and faiths to live in harmony without a difference, and celebrates India's fragrant air.
This is also a martial tune.
Oct 21st is coming soon. On this, the rightful and correct Independence Day, can this be adopted as the national anthem for India?
Because on October 21st, 1943, Subhash Chandra Bose unfurled the tricolor flag at Cathay Theater in Singapore in the presence of many people and declared India a Free and Sovereign Republic independent of the British. His declaration established an independent country emerging from the shackles of nearly a millennium of slavery and fragmented principalities bound by a shared cultural heritage.
The Government was called – Arzi Hukumat -e – Azad Hind (The Provisional Government of Free India ). It declared war on the British Empire three days later via its military Wing 'Azad Hind Fauz'(Indian National Army, INA). This Army's chief was Subhash Bose and not some foreigner, and it was 58000 strong.
Eleven Countries recognized this Government, including Germany, Japan, Burma, Thailand, Italy, and the Philippines. It had its bank, stamps, and political structure.
Adaptation of this song will be consistent with the ambitions of a resurgent India because of what it wishes, what it says, and the uniter this song is. It will be a fitting tribute to all nationalists.
Please listen to it if not heard it already. I am sure you will have goosebumps.[1]
[1] https://www.youtube.com/watch?v=WRgrmM_NBUo
DISCLAIMER: The author is solely responsible for the views expressed in this article. The author carries the responsibility for citing and/or licensing of images utilized within the text.