Searching For A Spark…..?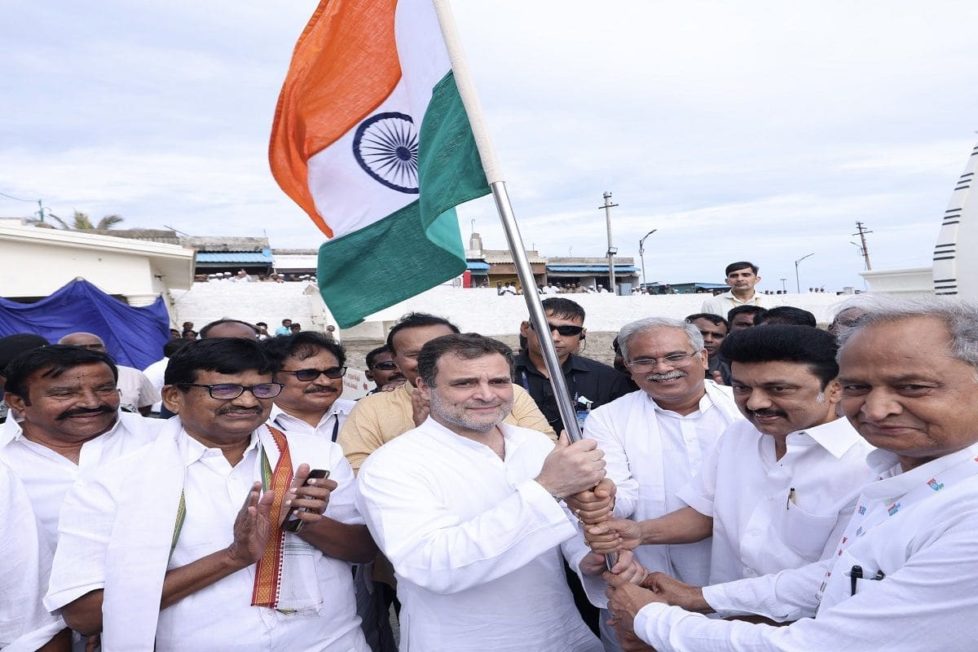 Seeking to flag economic disparities, social polarisation and political centralisation as burning issues threatening to divide the country today, the Congress embarked on its Bharat Jodo yatra, calling it an apolitical exercise to unite the country through what it calls the biggest mass mobilisation and biggest ever country-wide contact programme by the party in Independent India. 
With about 150 left-leaning 'activists' and so-called socialists including Yogendra Yadav, Aruna Rai, Medha Patkar, and PV Rajagopal, Devenura Mahadev, Ali Anwar, Dr. Sunilam, Bezwada Wilson joining Rahul Gandhi in this 'Bharat Jodo' yatra, is it any wonder that the Congress- party General Secretary in-charge Communications Jairam Ramesh said in his Press Conference that "… we have launched Bharat Jodo Yatra and it is not aimed at the 2024 Lok Sabha elections ?"
And should it surprise us if a Meena Kandasamy, one of the invites to the march, in her recent piece for The Wire is of the opinion that the RSS-BJP are not an organisation that is going to be defeated through the ballot box alone ; that mere respect for the sacrosanct, inviolable nature of the electoral exercise and democracy is not enough to put the far right in its place ?
By travelling across the country and hoping to whip up a groundswell of criticism against the government of the day, will a brand of intimidatory politics reminescent of the festive anarchy of Shaheen Bagh and the nerve-racking siege of the Farm Protests be unveiled in the days to come ?
Going by the image shared by the official Twitter handle of the Congress party which showed brown shorts — similar to RSS' khaki shorts — on fire, are we to suppose then that the search for that proverbial spark in a figuratively kerosene -drenched land has commenced with what BJP terms as a call to violence rather than sensible and logical opposition ?
DISCLAIMER: The author is solely responsible for the views expressed in this article. The author carries the responsibility for citing and/or licensing of images utilized within the text.