Shadab Chauhan, the next Hindu Hriday Samrat in making.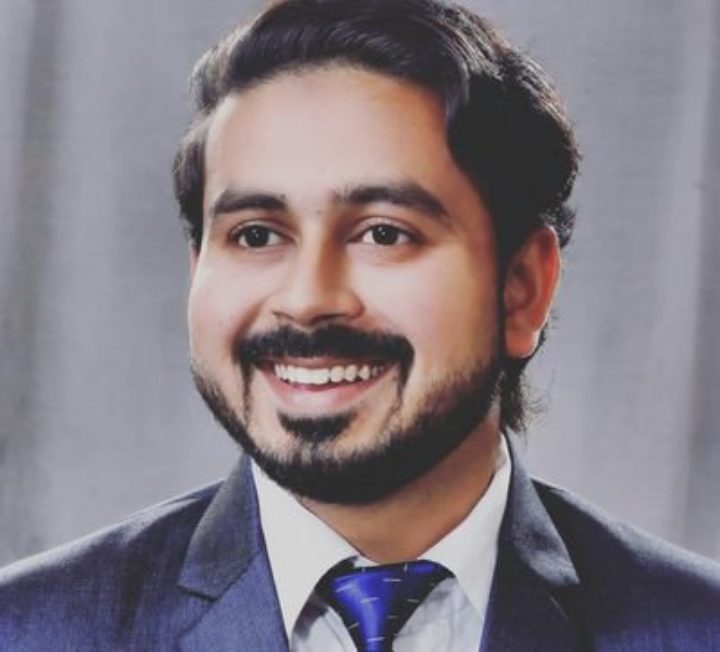 The Chief Spokesperson of Peace Party ( note: the name of the party itself is an irony), calls himself shiv bhakt after his tweet insulting Bhagwan Shiv started circulating in the social media. Surprisingly he also went up to claim that he is making preparations to do Karseva at Kashi and will restore the place of Mahadev. According to his friends Arfa Khanum Sherwani and Raya Ayyub, Shadab Chauhan has always been devoted to Mahadev and can sing the whole Shiv Tandav Stotram in one go.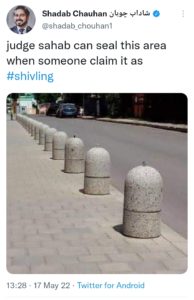 After the confession made by Shadab Chauhan of him being a Mahadev Bhakt, there is huge probability of BJP co opting him. According to reports, BJP is planning to make an offer to Shadab Chauhan. According to political analysts BJP president J.P Nadda will surely make a move and will assure Shadab Chauhan of giving him the seat of national spokesperson of BJP. Shadab Chauhan will be given the place of Nupur Sharma who was being suspended from the party because of her being a Mahadev Bhakt. According to hard core BJP supporters J.P Nadda is always right and if he makes the move, then Shadab Chauhan will be a better replacement for Nupur Sharma. Political analysts suggest that Shadab Chauhan will soon be given the title of Hindu Hriday Samrat.
Note: This piece is a work of satire. The piece is as trustworthy as Kashmiri Muslims.
DISCLAIMER: The author is solely responsible for the views expressed in this article. The author carries the responsibility for citing and/or licensing of images utilized within the text.