Silent Hindu or the Sleeping Hindu Society!!!!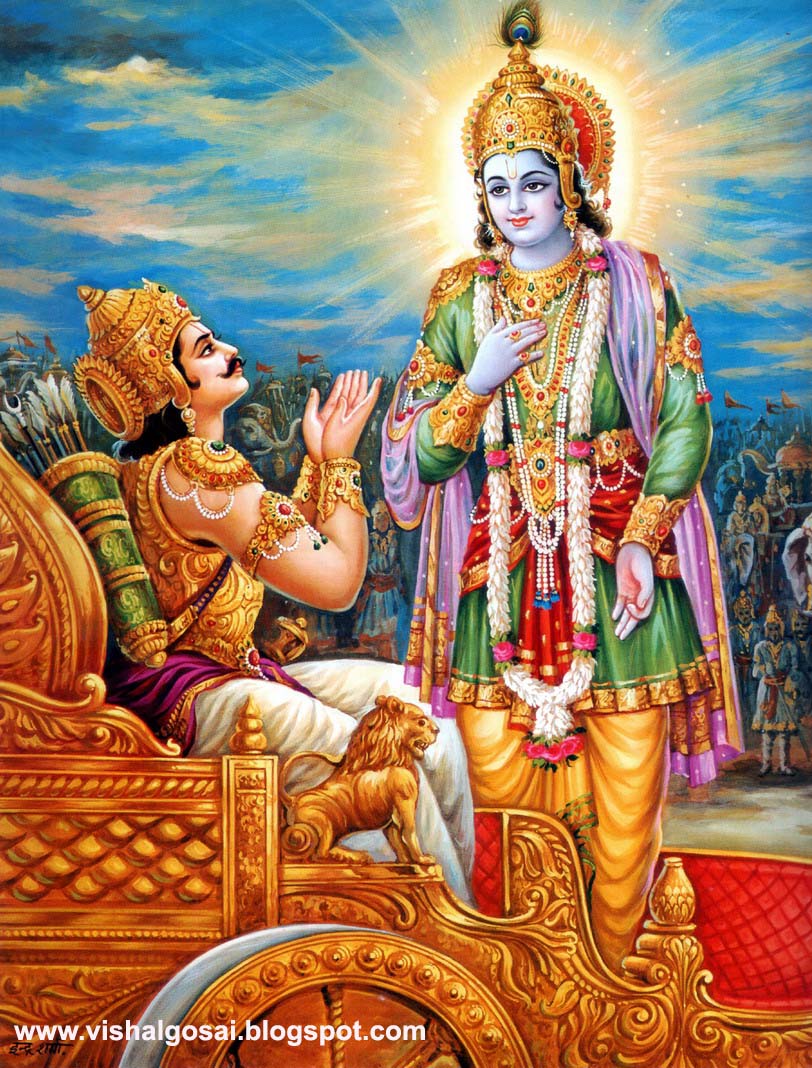 If a Hindu Life cannot be protected in India, then nowhere else. People in general and Hindu in particular suffer from selective forgetfulness.
The 1947 partition and mascaras of Hindu Sikh is a forgotten chapter. Direct Action Day in Bengal and Mopilla Hindu Killing in Kerala are already forgotten chapters. The Noakhali massacre of Hindu is more remembered for the peace effort of Mahatma Gandhi than the butchering of innocent Hindu. 1971 was the worst. Pakistani military targeted killing and rape of Hindu in Bangladesh finds no mention even among the generations who were witness to these brutalities. Sporadic yet regular lynching of individual Hindu within Secular India goes unpunished.
Beyond India, never forget Uganda. Settles as old as 100 years were uprooted by Idi Amin. And most recently in South Africa little mild version of similar violence targeted against Hindu Indians. And let us not talk about Sikh and Hindu killing in Afghanistan/ Pakistan/ Bangladesh as those are blot on Humanity.
Yet, Hindu conscience is still not shaken. Their belief in idealism and individual heroism are continued to be suicidal. Not that Hindu leadership has not anticipated or not warned.  Bal Gangadhar Tilak, Baba Sahib Ambedkar and Veer Savarkar were candidly outspoken. They spoke and wrote reams of papers to convince the Hindu Society about lurking danger. They sacrificed their personal freedom and life for the sake of awakening the sleeping Hindu Society.
And, stupidity has no end. We ridiculed and criticized these sacrifices. We pretend to be ignorant about the faceless enemy around us. Personal wealth, superior life style and new found materialism have blinded the educated leadership of Hindu Society.
If the history of Indonesia/ Afghanistan/ Pakistan and Bangladesh are studied, the bitter truth of Hindu persecution should shake the world.  They are children of their Hindu forefathers. But destiny eroded the Value they held in one Era.
It is pointless to invoke or call for the awakening of Hindu Society now. If now also you need an alarm clock to wake up then I can see the darkness in the closed tunnel of time ahead.
DISCLAIMER: The author is solely responsible for the views expressed in this article. The author carries the responsibility for citing and/or licensing of images utilized within the text.