States can give minority status to Hindus : Centre to SC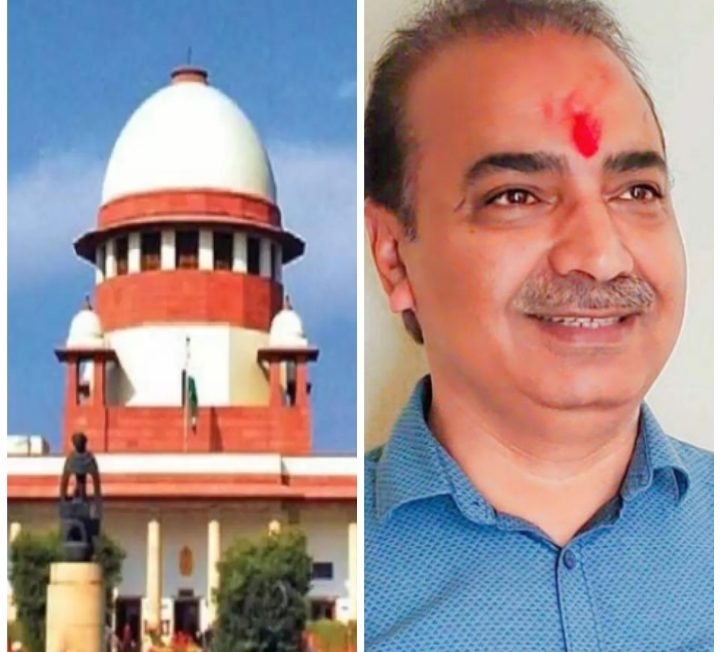 The Centre went up to give a statement in the Supreme Court that states have the right to give minority status to Hindus if they are not in majority and are less in numbers than other communities in their jurisdictions. The submission was made in response to a plea filed by advocate Ashwini Kumar Upadhyay that sought directions for framing of guidelines identifying minorities at the state level contending that Hindus are in a minority in 10 states and are not able to avail the benefits of schemes meant for minorities. Supreme Court had earlier refused to give minority status to Hindus in states like Mizoram, Nagaland, Lakshadweep, Jammu and Kashmir, Manipur, Punjab and Arunachal Pradesh.
On March 27, in an affidavit to Supreme Court, the Centre said that the states have the right to give minority status to Hindus if they are not in majority in their jurisdictions.The Centre's affidavit maintained that notification of any community specific to a state as a minority comes under the purview of the state concerned. "The state governments can also declare a religious or linguistic community as a 'minority community' within the state," said the Union government.To illustrate this, the Centre pointed out that the Maharashtra government notified Jews as a minority community in 2016. The Karnataka government notified Urdu, Telugu, Tamil, Malayalam, Marathi, Tulu, Lamani, Hindi, Konkani and Gujarati languages as minority languages, the affidavit said to hold that states also can certify institutions as being minority institutions as per the rules of the said state.The central government filed its affidavit in response to a petition by Delhi BJP leader Ashwini Kumar Upadhyay, who has challenged the validity of Section 2(f) of the National Commission for Minority Educational Institutions (NCMEI) Act, 2004 on grounds that it gives unbridled powers to the Centre to restrict minority benefits to the notified six religious communities.
DISCLAIMER: The author is solely responsible for the views expressed in this article. The author carries the responsibility for citing and/or licensing of images utilized within the text.