Stories of Hindu Pakistani Refugees – 5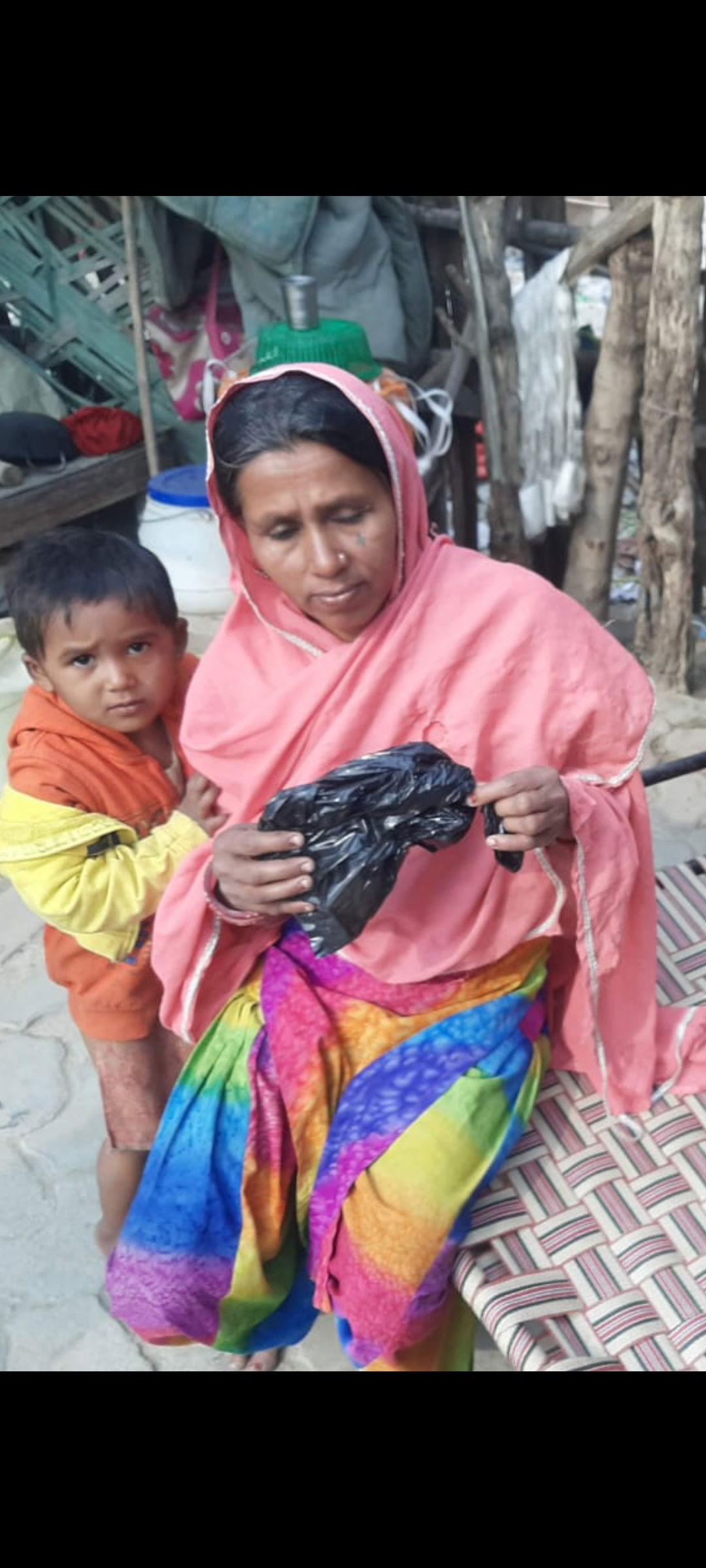 Members of the Hindu minority in Pakistan fear persistent harassment at the hands of religious extremists and complain that there is little official protection accorded to them. Hindu activists argue that secret files are kept on them and their integrity is always in question. They are not allowed into the armed forces, the judiciary or responsible positions in the civil service. These allegations are substantiated by factual events when we see that there is an almost negligible Hindu presence in the higher echelons of the administration, bureaucracy and armed forces. Discrimination and prejudice against the Hindus is reinforced by the religious orthodoxy, within educational institutions as well as by the state-controlled media. As a consequence of the oppression and discrimination, the last two decades have seen a steady exodus of Hindus from Pakistan. This exodus, however, has left behind a community that is most vulnerable and in urgent need of socio-economic protection.
The majority of Pakistan's Hindu population is settled in Sindh province where they share culture, traditions and language with Muslim residents. They often complain of harassment by extremists.
In this episode of the Hindu Pakistani refugee series, we will share the story of a family which is headed by not a man but a woman. We all know this very well that whether it is India or Pakistan, in these male-dominated countries, women are considered inferior to men. But through today's story, we will know that women have rejected this concept of male dominated society and have proved that women are not inferior to men in any field.
This story is about a woman named Wali and her family. Wali's husband Ramesh is mostly sick due to which all the household chores have come on the shoulders of Wali. Wali has four children, one boy and three girls. She works hard day and night to take care of her husband and bring up her children well.
Sharing her experience of living in Pakistan, Wali says, "While living in Pakistan, were lucky not to face any problems on a personal level. The area of ​​Sindh where we lived had a large population of Hindus. We all lived together. But we would hear about the atrocities committed by Muslims on Hindus in our surrounding area, such as kidnapping of girls, their conversion, occupation of Hindu lands, etc."
Continuing her point, Wali says, "Gradually the Muslims were increasing in numbers in our area. I used to earn my livelihood by reaping crops in the fields there, and that required me to spend a lot of my time outside of the house while my children were alone. I worried about their safety and was concern was that no untoward incident should happen. At the same time, Hindu families around us started leaving for India. We decided that it was not wise to wait for any untoward incident to happen to us. That's why we also decided to come to India."
Presently Wali lives in Adarsh ​​Nagar refugee camp in India. She works as a tailor and also sells some food items in the weekly markets. The son is the eldest of the four children of Wali and helps his mother in all these activities.
Almost all of Wali's relatives have come to India from Pakistan and all live in the same refugee camp. The lady is very happy with the arrival of all the people. Here her husband is also being treated well and he is recovering slowly. According to Wali, there are more sources of income in India than in Pakistan. There is employment for every type of person here. Overall, here Wali has been able to see a better future for herself and her family.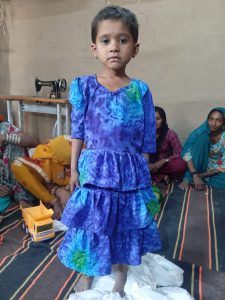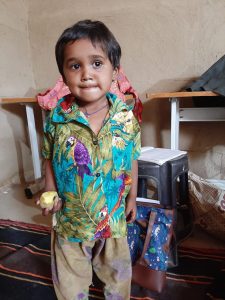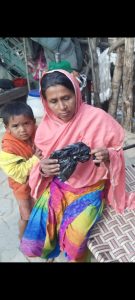 DISCLAIMER: The author is solely responsible for the views expressed in this article. The author carries the responsibility for citing and/or licensing of images utilized within the text.