Supreme Court upholds right of Travancore royal family in padmanabhaswamy Temple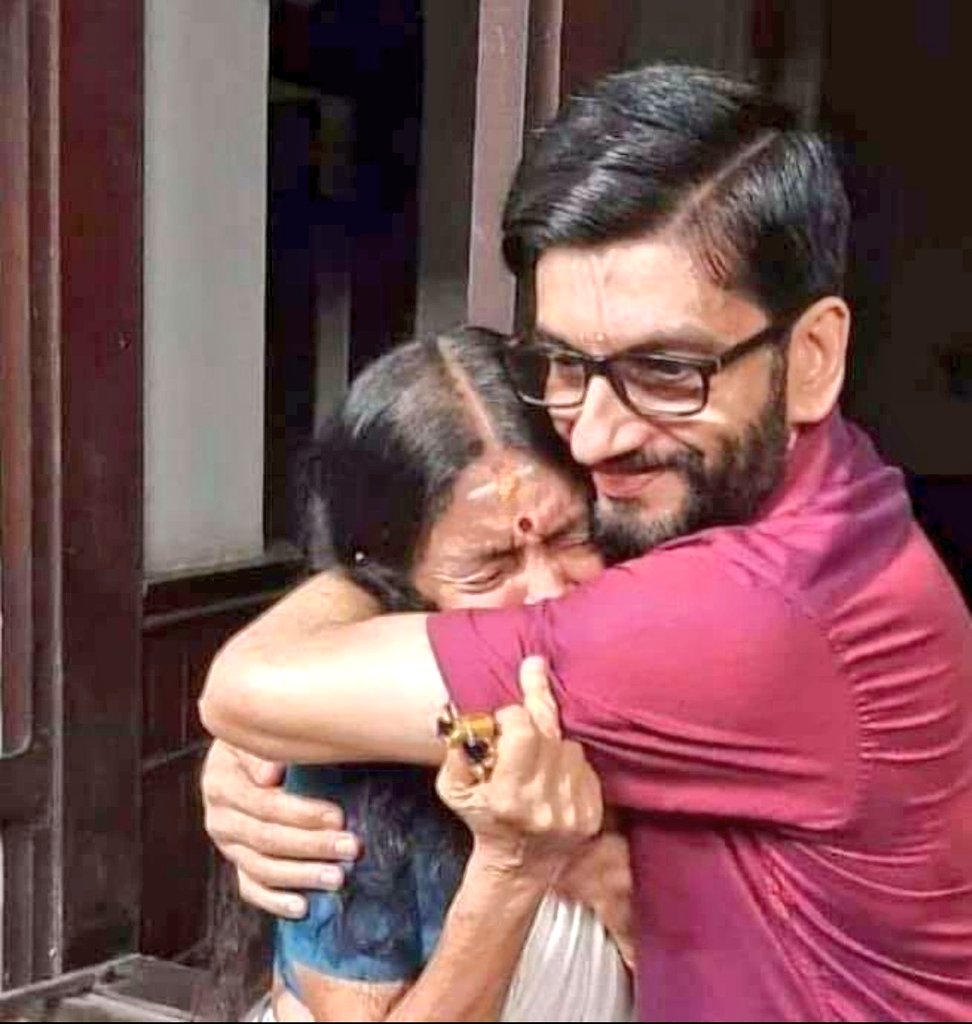 Padmanabhaswamy Temple: "Death of Ruler does not effect Shebaitship" Supreme Court rules that Travancore royal family has control over Temple.
The Supreme Court today upheld the right of the Travancore royal family to management and control of the Padmanabhaswamy Temple in Kerala.
The order was passed by a Bench of Justices UU Lalit and Indu Malhotra.
The verdict was on the dispute on whether the control of the Padmanabhaswamy Temple in Kerala will vest with the state government or the Travancore royal family.
Today, the Bench held that the death of the King of Travancore, who signed the covenant, does not affect Shebaitship (management and maintenance of the idol) of the Travancore royal family. The Court ruled,
We hold that the death of Sree Chithira Thirunal Balarama Varma who had signed the Covenant, would not in any way affect the Shebaitship of the Temple held by the royal family of Travancore; that after such death, the Shebaitship must devolve in accordance with the applicable law and custom upon his successor; that the expression "Ruler of Travancore" as appearing in Chapter III of Part I of the TC Act must include his natural successors according to law and custom; and that the Shebaitship did not lapse in favour of the State by principle of escheat
reads the SC verdict
"We allow the appeal of the royal family of Travancore. Death does not effect Shebaitship of the Travancore Family."
The Kerala High Court Bench of Justices CN Ramachandran Nair and K Surendra Mohan had ruled that the state government should take over the control of the temple from a trust headed by the royal family.
The ruler at the time of Independence, Chithira Thirunal Balarama Varma, passed away in 1991 and Utharadom Thirunal Marthanda Varma assumed charge as trustee of the Temple. The latter had approached the Supreme Court in appeal against the Kerala High Court order.
DISCLAIMER: The author is solely responsible for the views expressed in this article. The author carries the responsibility for citing and/or licensing of images utilized within the text.