"I[z]lam is unique in that its theology provides a license for sexual abuse."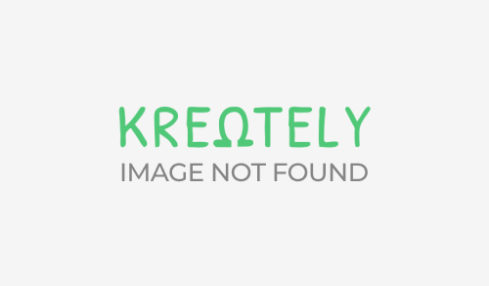 This article is by Paul Antonopoulos, titled "Disinfo Lab Report Reveals How Pakistan and Turkey use the U.S. for Information War against India." A...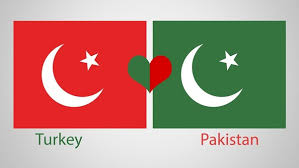 Islamist organisations in the US have started demanding a free pass for Islamic terrorism and extremism from Joe Biden for their support in the 2020 elections. Would Biden bend? What are its repercussions for India?