The Impact of Second Wave COVID-19 on Indian Economy and ways to recover the Indian Economy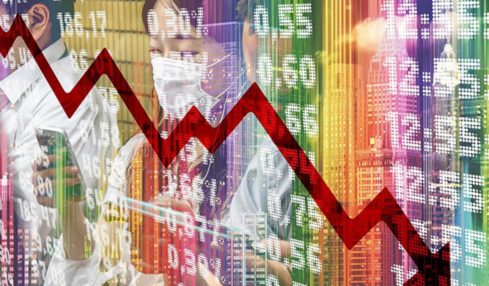 Bijapur Naxal attack and loss of 22 Bravehearts. Who is responsible? Let's understand a brief history 2013 when Manmohan Singh was PM, I wrote...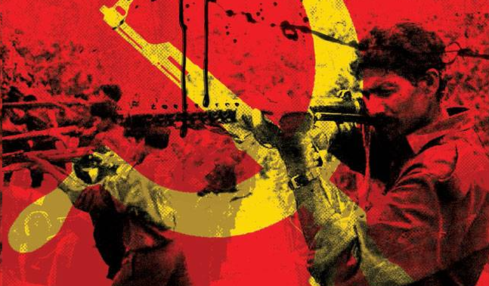 Dear Indian National Congress, Shri Rahul Gandhi – the International Pappu from India has right to question why Gujarat stadium is named after Shri...