Biden said out loud "The first person I was instructed to call upon..." before taking questions.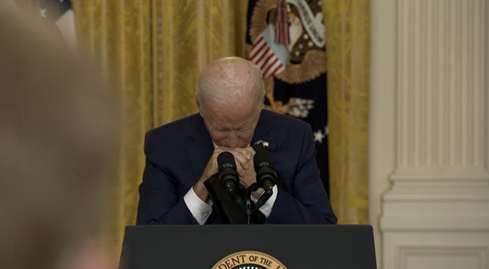 Unrest in middle East is business as usual, but what follows is modern day pre planned organised islamization.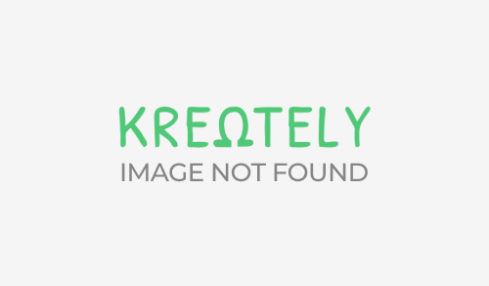 (This is in continuation of the article "Afghanistan: "Historical Splendid Cultural Country Burned By Cult Of Pakistan's ISI Sponsored Terrorism", Part 1 was published...