The Resilience and Rebound of the Indian Economy: A Closer Look at Recent Performance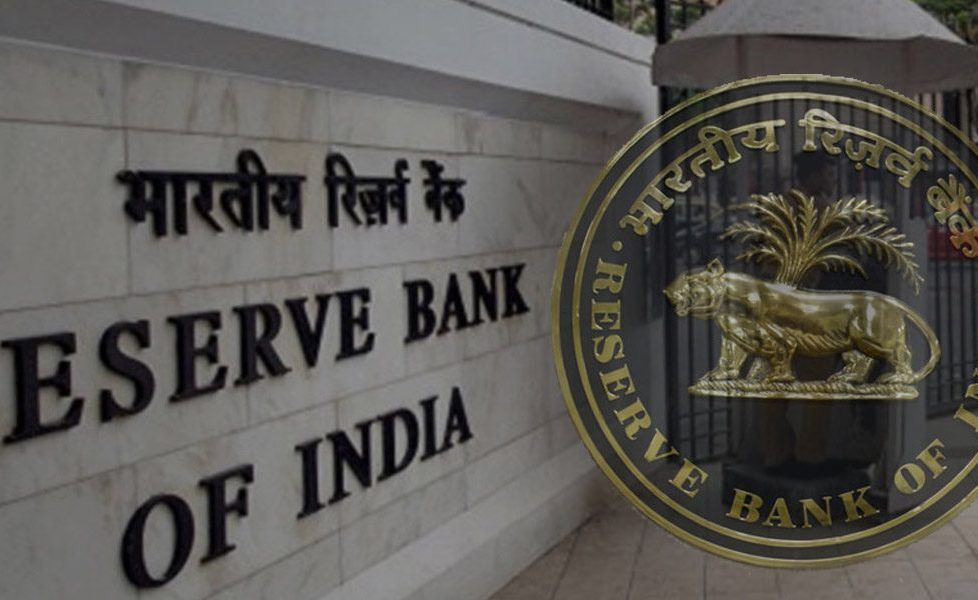 RBI's Annual Report 2022-23 was released on 30th May 2023. It has been a great year for the economy overall. Some highlights from the report. Our GDP grew at 7% in FY23. Our service sector is growing faster than manufacturing and agriculture. Most of our economic indicators like Urban Demand, Agricultural Demand, Transport, Domestic trade, Construction and Tourism & Hospitality are showing healthy numbers.
The major factor driving our inflation now is Food and Fuel. Inflation exceeded RBI's targets but compared to other countries like USA, UK, Australia, Brazil and Thailand, the deviation was lower. Interest rates didn't have to be hiked as much as other major economies like USA and UK. Our currency performed well compared to many other economies like US and EU as per JP Morgan Index report.
Balance sheets of all central banks increased during COVID when liquidity was infused in the economy, but there is a notable difference in how much between Euro, US and India.
In FY23, RBI brought down systemic liquidity ratios like Variable reverse repo rate, Fixed Repo Rate, Daily SDF and Variable Repo Rate to manage inflation. Various banks deposit and lending rates increased increased in the 2022-23. With the rate hike, there was a significant up-trend in lending rates in FY23. However, deposits did not grow as much as loans. Interest rates on term deposits have also significantly increased over the years from the Covid.
As far as the bank performance is considered the Public sector banks continue to steadily lose market share to private players but Overall, quality of loan portfolios for both – public and private banks has improved over the years.
On the credit side, growth was healthy. There is a good chance that private investment takes off. While most digital payments are on a rising trend (UPI, NEFT, NACH, IMPS, Credit cards), the usage of debit cards has been falling, it might be due to UPI. Digital payments are booming very high in India compared to other major economies.
It can also be seen in the report how 2000 note was already being phased out before the announcement of canceling the Legal tender of INR 2000 notes came. India's share of global exports has been steadily increasing.  Merchandise export is higher than Services import. Startups in India are increasing at an increasing rate. This is important. We need more businesses and those businesses to create more jobs. And finally just wanted to share this datapoint – One of the financial inclusion goals of the RBI was "providing banking access to every village within 5 kilometre radius/hamlet of 500 households in hilly areas." The milestone was achieved fully in 26 states and 7 UTs as on March 31, 2023, and 99.96% of the identified villages/hamlets across the country have been covered. Overall a great year and looking forward to what we achieve in this year.
DISCLAIMER: The author is solely responsible for the views expressed in this article. The author carries the responsibility for citing and/or licensing of images utilized within the text.