Top Ten Reasons Why #LaalSinghChaddhaFailed —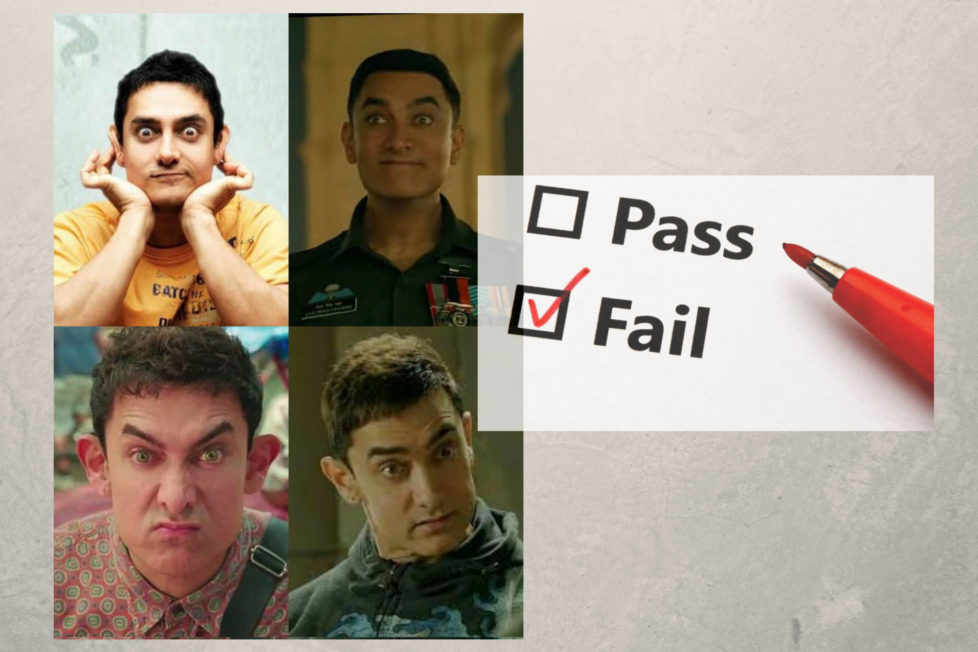 Here are some basic reasons why red peanut underwear, or Laal Singh Chaddha failed miserably at the box office.
10. Bad script and irrelevant adaptation.
9. Aamir surrounds himself with 'yes men' who failed to convey the failures of this 4-year disaster in the making.
8. Atul Kulkarni, Kareena Kapoor Khan and general trash that is #Bollywood.
7. #SatyamevJayate and pichle kai barson ke anti-India works.
6. Hurting Hindu sentiments by bad-mouthing pooja-paath and equating worship with malaria and giving this gyan pretending to be a Sikh.
5. Making fun of mentally challenged and disabled people.
4. Mocking the armed forces and showing bonhomie with terr0rists.
3. Being cuddly-cozy with #China, #Pakistan, #Turkey and other jihadis, anti-Hindu, anti-India mullahs.
2. Terrible computer graphics and CGI.
1. Hindu jagruti and collective action — #BoycottLaalSinghChaddha
DISCLAIMER: The author is solely responsible for the views expressed in this article. The author carries the responsibility for citing and/or licensing of images utilized within the text.