What Do Puranas Say About The Jyotirlinga of Gyanvapi Temple?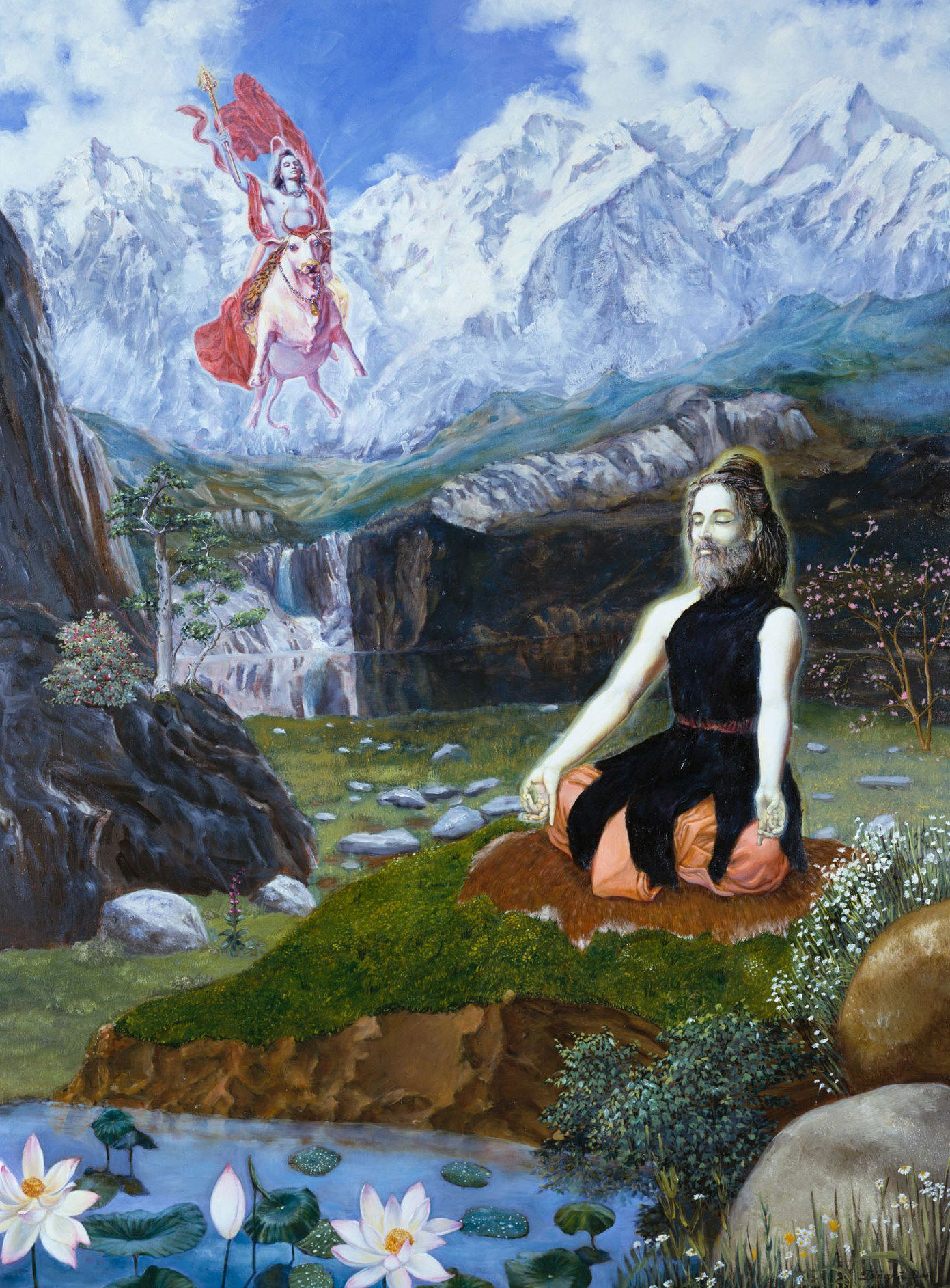 He who reads or recites the twelve names early in the morning is freed from all sins and attains the fruits of all Siddhis. The twelve Jyotirlingas are — Somanātha in Saurastra, Mallikārjuna in Srisaila, Mahākāla in Ujjayinī Parameśvara in Oṃkāra, Kedāra on the Himavat, Bhima-shankara in Dākinī, VISHVESHVARA IN VARANASI, Tryambaka on the bank of the Gautamī, Vaidyanātha in the cremation ground, Nāgeśa in the Dārukā forest, Rāmeśa at Setubandha and Ghuśmeśa at Shivālaya.
– Shiva Purana 4.1.21 – 24
O sage, the seventh incarnation as Vishveshvara at Kashi is in the form of the entire cosmic egg (hiranya-garbha). It yields worldly pleasures and salvation.
– Shiva Purana 3.42.30
Thus requested by Vishvanātha, Shiva the sovereign ruler of all, stayed there at Kashi for rendering help to the people. Kashi became the most excellent center for all since Shiva came to Kashi (as Vishveshvara Jyotirlinga).
– Shiva Purana 4.22.39 – 40
Hence the people resort to Kashi with every strenuous effort. The sages meditate on Sadashiva in the form of his Linga Image at Kashi.
– Shiva Purana 4.23.26
These are all the times the Jyotirlinga of Gyanvapi, which is named the  Vishveshvara Jyotirlinga, and is situated in Varanasi or Kashi, is mentioned in the Shiva Purana.
DISCLAIMER: The author is solely responsible for the views expressed in this article. The author carries the responsibility for citing and/or licensing of images utilized within the text.