What's The Truth ? – 1st January, 2023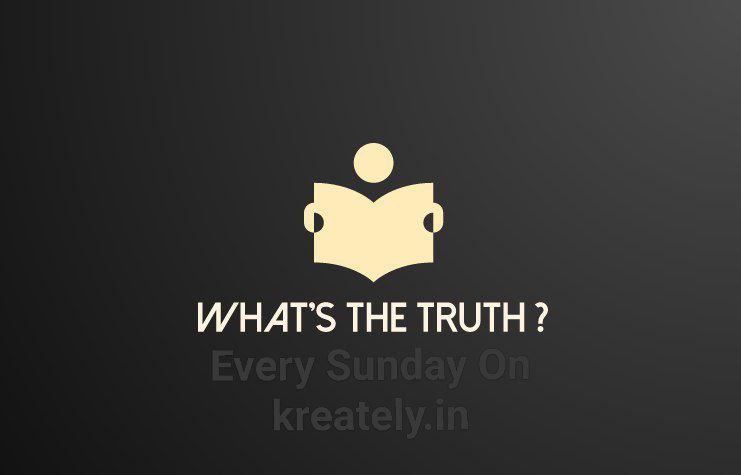 Greetings for the day !!
Extending my hearty wishes to all the readers from the entire Kreately family on the eve of new year with new goals & opportunities.
So the "Land of Terror" is trying  to repay it's International Debt.
As usual everyone knows the country neighbour to Republic of India there's a country called Pakistan. Everytime it came to spotlight on reaching a new height of lowness. This time the country has reached yet another low height by becoming a seller to sell it's taxpayer's property abroad.
Reportedly, this time the country that's famous for breeding terrorism worldwide is trying to sell it's embassy properties at DC to repay its International Debt. Although the debt has reached a new high of PKR 60 trillion. Former Pakistan Prime Minister Imran Khan promised to reduce the country's debt while blaming his predecessors for causing the crisis but somehow failed at last.
Several media reports states that Pakistan is selling a building in Washington that housed the nation's defence department from the middle of the 1950s to the early 2000s. The building's diplomatic status was however, revoked in 2018 because it was no longer operational and thus subjected to local taxes.
Three bidders have submitted their offers to buy Pakistan's embassy in Washington, reported the Pakistani print outlet Dawn. The highest bidder for the real estate is a Jewish group at $6.8 million. An Indian realty group placed the second highest bid at $5 million, followed by a Pakistani realty group at $4 million.
According to several media reports, the Jewish group wants to construct a synagogue inside the Pakistani Embassy building in Washington. The official of the Pakistan embassy in DC stated that, "We are in no rush, and we will conclude a deal only if it benefits Pakistan."
Lastly, the country's government might be trying it's all time level best to repay the international debt of PKR 60 trillion but the question here is how much will it be fruitful for country's economy and structural growth in various aspects, it can only be depicted by future.
Do read it to the fullest and share our story as much you can across platforms.
Have a good day everyone !!
DISCLAIMER: The author is solely responsible for the views expressed in this article. The author carries the responsibility for citing and/or licensing of images utilized within the text.