Why Flop Comedians end up making fun of Hindu Gods – Secret Revealed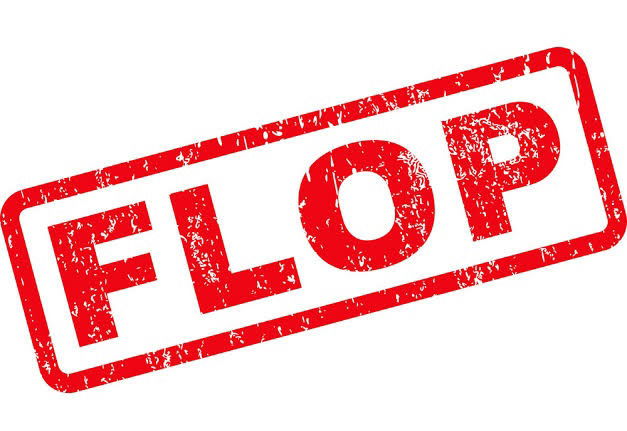 Abusing your religion and Gods for money is worse then making money through prostitution. It's like making your mother a prostitute for money
Secret is out – Why flop comedians and flop Bollywood stars make fun of Hindu Gods
Have u wondered why most flop comedians and flop Bollywood stars make fun of Hindu Gods and Why they never ever make fun of Islam?
Answer to second question is clear and simple – if they will make fun of Islam , they will not be there to tell the tale.
But answer to first question is very interesting :
What these flop comedians need – money to make both ends meet and some audience.
Do u know What happens when u make fun of Hindu Gods?
You get a dedicated following of hateful radical Muslim groups immediately. Radical Muslims not only from India but from Pakistan, Bangladesh start following them and their YouTube channels start making money.
Abusing your religion and Gods for money is worse then making money through prostitution. It's like making your mother a prostitute for money. All these comedians are doing exactly the same – making their mothers a prostitute to earn money.
How to stop this – only way to stop this is teaching them strong lessons. Lessons that they never forget. Lessons that become example for others also. Make them suffer . Economically and Socially.
What Hindus have done to Swara Bhasker , she has now reached where she always belonged – soft porn industry and she is a flop there too.
Next time any comedian and bollywood star make fun of Hindu Gods , just ensure that they don't get away by mere apologizing. Apologize they must. But that should be just first step.
Kill their careers and destroy the career of anyone and everyone who supports them or give them opportunity. Whether it's Big Khans or Johars or Bhatts.
DISCLAIMER: The author is solely responsible for the views expressed in this article. The author carries the responsibility for citing and/or licensing of images utilized within the text.