Why Gandhis are Allergic to Rafale deal – root cause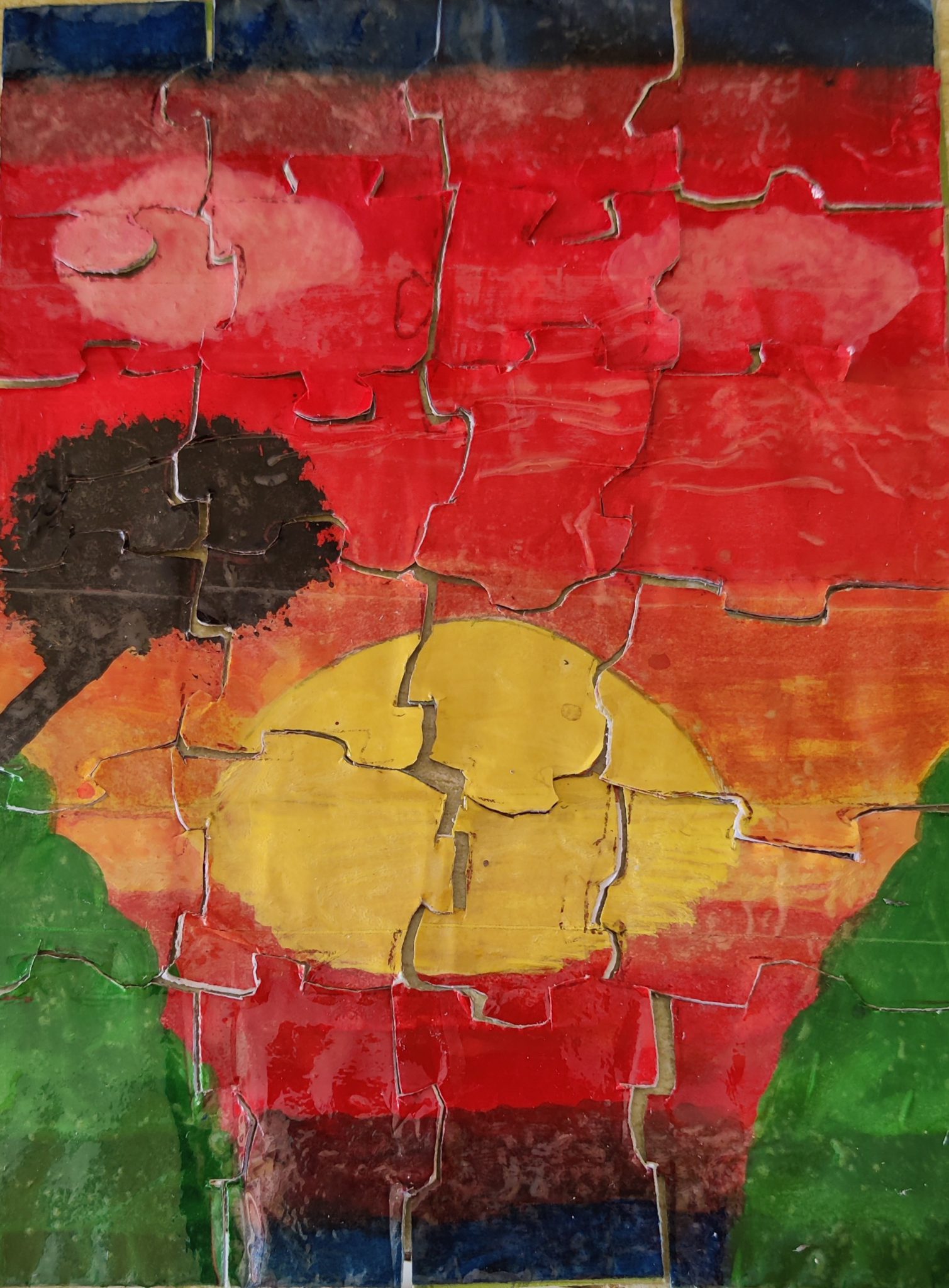 Recently, Rahul Gandhi raked up another controversy on the purchase of Rafale deal. Lets first of all understand what the issue is, what is the merit and why there are corruption scams during purchase of Rafale and even Sukhoi fighter jets.
After the Rafale deal, the French Anti corruption agency, which was investigating the Rafale deal detected the payment of 1 million euros (nearly Rs. 8.62 crore) to an indian company named DefSys, an Private Indian company for procuring 50 car sized replica of Rafale Jets.
The points I would like to make here are as follows:
First the payment was done by Dassault to an Indian Company as a part of the Offset Clause which was a part of the deal. "Offset Clause" means that Dassault will give contract Indian companies in-order to plough back some amount of money back to India.
The money was as such not paid to any middleman or any politician. Rafale deal was a Govt to Govt deal between Indian and French Govts without any involvement of any Dalals/Middlemen. The Deal which Rahul Gandhi is attacking was a direct one between Dassault and DefSys.
Before Rajiv Gandhi became PM, all defense deals were done directly by Army or Govt. During the term of Rajiv Gandhi, Dalals/middlemen were introduced, it is said that they were introduced at the behest of Sonia Gandhi. Remember, Sonia's Italian friend Ottavio Quattrocchi who was the first dalal/middleman of the infamous Bofors deal.
What is the reason behind the hue and cry around Rafale. I can think of the below reasons.
First, Rafale deal was done without any Dalals/middlemen. This must have been a big heartburn for the Dalal/middleman ecosystem which the Gandhis have nurtured over years for looting the tax payer's money.
Second reason is more sinister. Rafale is superior than the best aircrafts of Pakistan and China. Rafale is far better than Pakistan's F16 and China's Chengdu J20 (most advanced in China) fighter Jets. Rafale has put both China and Pakistan on defensive and the sole presence of few Rafale Jets scared China during the Ladakh standoff.
As per IAF experts, Rafale holds major superiority over J20 in terms of engine, combat capabilities, higher weapon load, battle experience and lethal missile power. "Rafale is far superior to the J 20, the Chengdu fighter of China. Even though it's believed to be a 5th generation fighter it is probably at best a 3.5 generation aircraft. It's got a third-generation engine as we have in the Sukhoi," said Air Marshal R Nambiar (retd), who flight-tested the Rafale fighter jets for India.
Remember, the secret MoU (whose terms are not known) signed by Gandhis with Chinese Communist Party (CCP) ins 2008. The Gandhis have always propagated Chinese interests in India. J.P.Nadda (BJP President) had once said "China has invested only on Gandhis so far" and I agree with him fully.
In any war, Airforce plays a much critical role. Israel has dominated its Arab enemies by the strength of its Air Force only. Had Israel not been having a strong Air Force, it would been wiped out long back.
Hence, it is no surprise that Gandhis are paying back their loyalty to China by attacking the Rafale deal which gives India an edge over both China and Pakistan.
Rafale is not the only story. Even when the Sukhoi 30 MKI deal was made by Vajpayeeji in 2000s, Tehleka scam came up. And I strongly feel, the scam was brought up and publicized to ensure that India doesnt have a strong Air Force to take on China and Pakistan.
Had India not been having the Sukhois (which now forms the backbone of IAF) and now the Rafales, India would have been at the mercy of China, and China would have by now captured the whole of Ladakh and Auranchal Pradesh.
Hence, all countrymen should understand the sinster motive of the Gandhis in attacking the defense deals where they cant earn money through the Dalals, plus which gives India an edge over China.
DISCLAIMER: The author is solely responsible for the views expressed in this article. The author carries the responsibility for citing and/or licensing of images utilized within the text.