Why is Samajwadi Party defending radical Izlamist organization PFI ?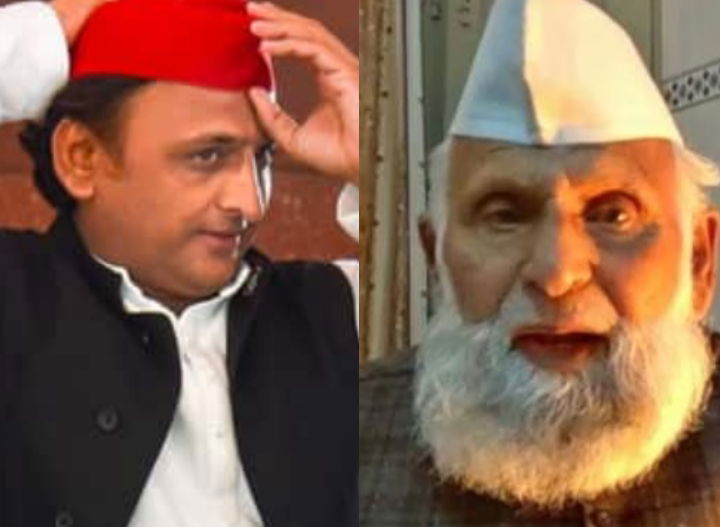 Being a muslim in India provides you a lot of additional benefits like, even if you are someone who is involved in Anti-national activities but still there will be some political party with a big fan base who will come up to stand with you. This time the political party which is standing with these anti social elements is Samajwadi Party. The National Investigation Agency (NIA) and the Anti-Terrorist Squad (ATS) on 22nd of September raided several locations of the radical Islamist organization PFI. Some office bearers of the organization were also arrested in this raiding campaign, after which now SP MP Shafiqur Rahman Burke has objected to it. By the way, it's not shocking to see Shafiqur Rahman coming out in defence of Popular Front of India. The one who objects to saying Vande Matram will obviously come in support of an organisation who is trying it's best to remove the identity of Bharat.
According to media reports, Samajwadi Party (SP) MP Shafiqur Rahman Burke has came out in favor of PFI. Shafiqur Rahman Burke raised questions in front of the media about the action being taken against the radical organization and also made many serious allegations in this case.
Talking to the media, Shafiqur Rahman Burke said that what is their (PFI) crime. It is an institution like all the other institutions of the country, just like other institutions run their programs, in the same way PFI also runs its programs. Burke also said that this organization is fighting the problems of the country's Muslims.
NIA raided 93 places of PFI on Thursday. Out of this, 39 in Kerala, 16 in Tamil Nadu, 12 in Karnataka, 7 in Andhra Pradesh, 1 in Uttar Pradesh, 2 in Rajasthan, 2 in Delhi, 1 in Assam, 1 in Madhya Pradesh, 4 in Maharashtra, Goa 1 in West Bengal, 1 in Bihar and 1 in Manipur have been reported to have been killed.
It is being told that so far a total of 106 people have been arrested from these states. The radical organization PFI and its affiliates are accused of terror funding, terrorist training activities and linking people to the organization.
DISCLAIMER: The author is solely responsible for the views expressed in this article. The author carries the responsibility for citing and/or licensing of images utilized within the text.